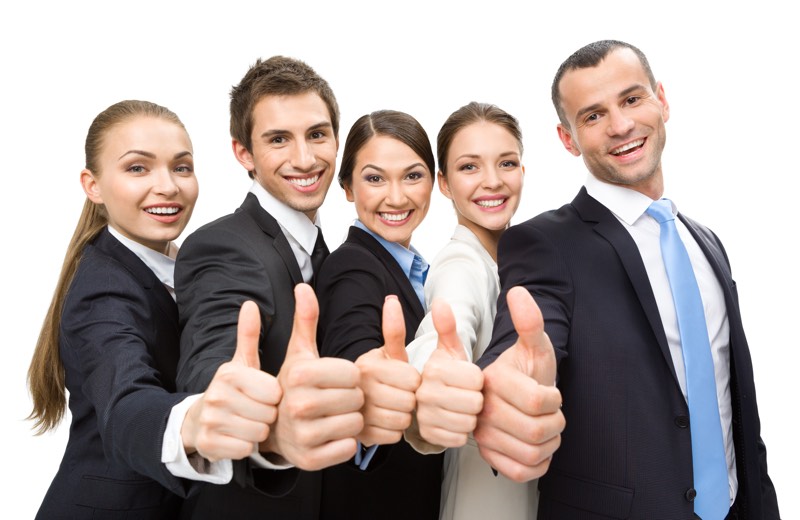 We're growing. We're expanding and so we're hiring more staff.
This time round we're looking for sales staff.
If you're passionate about internet technology and get a kick out of keeping customers happy, then maybe we've got a job for you.
Obviously you'll need to be computer literate. Ideally you'll have excellent communication skills, both written and spoken.
While English might not be your mother tongue, you'll be able to communicate with your co-workers.
And if English isn't your mother tongue you'll probably speak a European language.
Interested?
NB: NO AGENCIES. SERIOUSLY