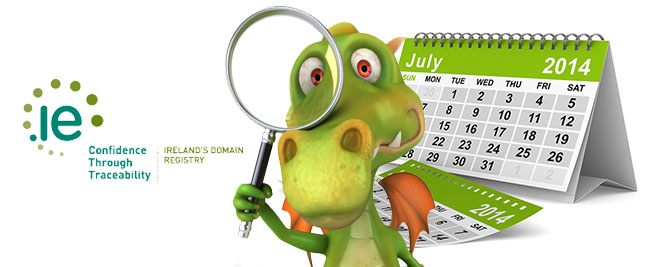 Many people don't realise that when registering a .IE domain we're not the people who ultimately decide whether the application will go through or not. That is down to the IEDR ( Irish Domain Registry ) the body responsible for the approval of all applications for .ie domains.
Assuming your documentation is all in order it still needs to be reviewed by a member of staff of the IEDR and approved. If their staff aren't working your .ie domain simply won't get approved and you'll have to wait.
We're pleased to announce that from the 14th of July the IEDR is extending their opening hours.
Monday to Friday they are going to be open from 8am to 6:30 pm. They'll also have staff working during the lunch time.
On top of this they'll have staff operate a half day on Saturday from 9am to 1pm
Interested in getting a .ie domain? Why not check out dropped.ie and see some of the great domains that have dropped or even check for name suggestions for other extensions.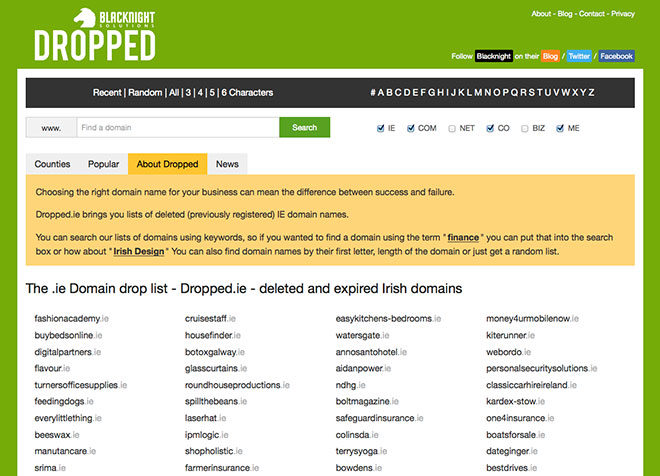 It's updated daily with all the latest dropped .ie domain names so be sure to check back often.