I'm a strong believer in print advertising. I'm also a strong believer in quality.
If your print ads look dated or messy then I think it reflects badly on your business.
The two new ads we'll be running in some UK magazines are below:
Advert 1 (click to enlarge)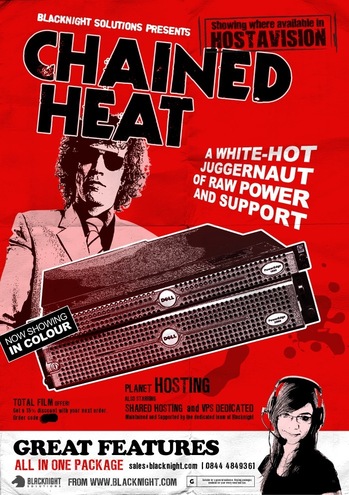 Advert 2 (click to enlarge)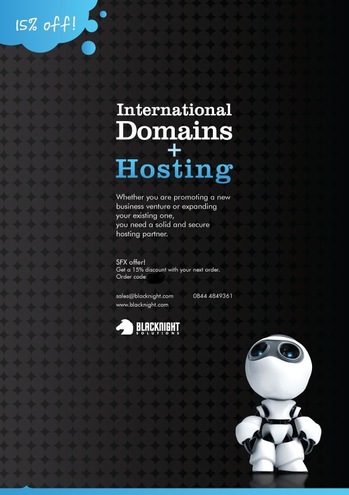 Both designs were done by Alan from Spoiltchild, who is one of the two agencies we've been using for print ads over the last couple of years.