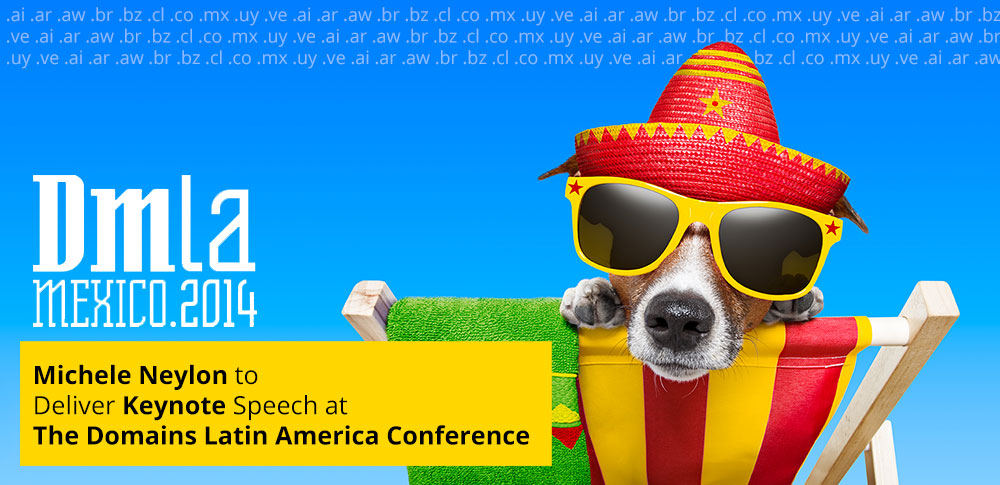 I'll be speaking at Dominios Latinoamérica next week in Mexico City. I'm really looking forward to it. Over the past couple of years I've had the honour of being asked to speak at several events in Latin America and the Caribbean. This time round the event is being held the week before the ICANN meeting in Los Angeles, so I'll be able to fly to Mexico en route to Los Angeles .. It's only a four hour detour 🙂
So what will I be speaking about? The event is aimed at businesses that are interested in the domain industry and online in general, so  I'll be talking about how domain names offer business opportunities and I'll make the slides available once I've given the talk.
The event itself runs over two days and will feature both local and international speakers. And yes, we'll all be talking about domains!
You can find the full agenda here
And here's the release we sent out earlier today.