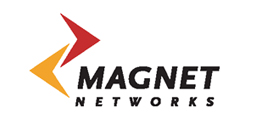 As some people may know we also run Irish ISP Test, which has been providing Irish (and international) broadband users with a speed test service for the last few years.
Earlier this week we were delighted to welcome Magnet's official representative to the site. Hopefully he'll be able to assist users (and potential users) of Magnet's services.
Of course, if any other ISP wants an official representative on the site we'd welcome them.