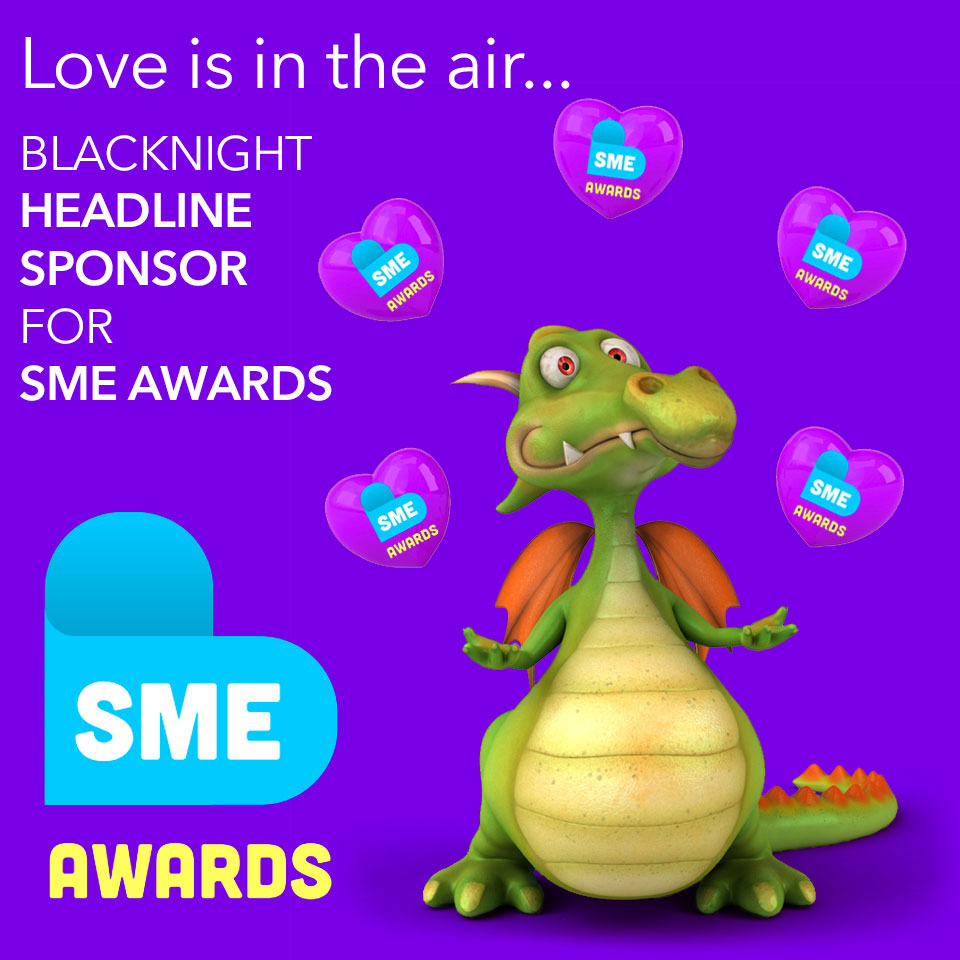 This morning we're announcing something big. It's big for us and it's also super exciting. (Ok, maybe my choice of adjectives is a bit off .. )
We're announcing that we will be headline sponsors of the SME Awards.
Key facts:
nominations are now open
nominations are FREE
nominations close on February 14th
entry is open to ALL Irish SMEs
You can read the full press release here
We're really looking forward to this!
If you're a small business what are you waiting for? Go nominate yourself!
You can follow the awards via social media – just check the hashtag #LoveSMEs