We unveiled one of the elements of our .eu marketing campaign a few days ago when we announced the availability of multi-year .eu domain name registrations (and renewals).
Our choice of imagery seems to have struck a chord in some parts!
So today we're unveiling the next phase of our master plan (queue Dr Evil style laugh)
The Invade Europe site is now live (warts and all!)
We'll also be running several banner ads across a number of sites in the coming weeks to promote the campaign so I thought I'd share them with you (Flickr doesn't like animated gifs!):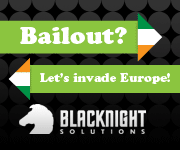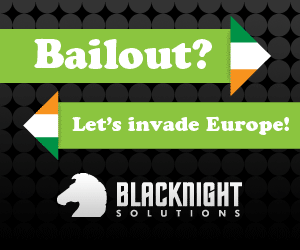 The last one is too wide to fit here properly, so please click on it to see it properly:

We're discounting .eu domain names at the moment, so it's the perfect time to launch your EU campaign (if you'll excuse the pun!).
Register a .eu domain name for 2 years and get 30% off
Increase that to a 5 year registration your discount increases to 40%
Grab the name for the max 10 years you'll save an unbeatable 50%