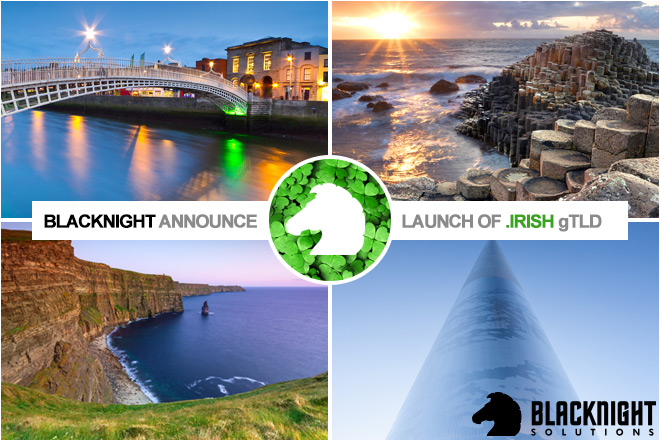 Tomorrow is St Patrick's Day – Ireland's national holiday.
It's also the launch of the .irish domain name sunrise.
The .irish domain name is a new option for the global Irish community – for both business and personal use and we're really excited to announce that registrations open tomorrow.
If you are "Irish" or simply feel Irish then you'll be able to get a .irish domain name. It's the perfect online address for anyone or any business that has a strong affinity with "brand Ireland".
From tomorrow until the end of May trademark holders will be able to request their brand name(s) in the new top level domain (as long as they are registered with the Trademark Clearing House)
Registration for everyone (General Availability) will open on June 25th, but if you don't have a trademark and want to reserve a good domain name you can use "landrush" which runs from 21st May to 20th June.
More details in our press release and on the site we launched a few days ago.