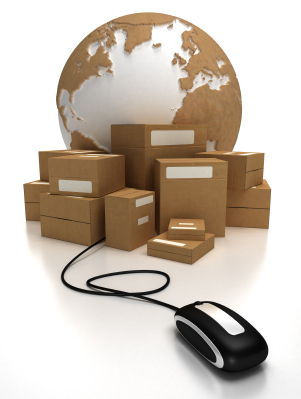 If you're not an existing Blacknight client this post isn't going to be that interesting or relevant to you, so you might want to move along…
The short version of this post:
We'll be emailing you to get you to choose a new username for the new control panel and billing system. The email will be clearly identified as coming from us and we won't be asking you for any sensitive information (ie. it won't be a phish!)
And for those with more patience …
As some of you know we are currently working on a new shiny hosting system which is going to make your lives better and cure the world's ills (marketing speak gone mad! I know!).
If you can get past the marketing blurb one important fact remains. We will be moving away from Modernbill before too long. While it has served us well over the last few years our relationship has had its ups and downs, so now it only seems fair that we part our ways.
Now we know that migrating people to new systems can be disruptive and we also know how annoying it is when you're forced to use an insanely complicated username and password pair.
So our little elves (forgive the terrible metaphors!) have devised simple solution.
If you are an existing client of ours you will be getting an email at some point in the next few weeks. Within that email will be the basic details you need to choose your new username for the new billing system. It will all be quite painless we hope (and pray!).
In any case if you have any questions do let us know.
When is this going to happen?
I can't give a fixed date just yet, as we're still ironing out some issues and I hate making promises that I can't deliver on.