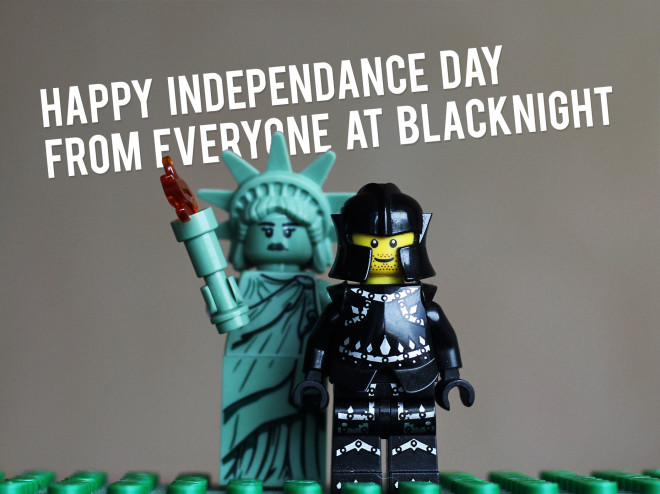 This goes out to all our family, friends and clients.
Happy Independence Day.
While we might have considered running an amazing July 4th promo we figured that everyone would be off enjoying themselves and relaxing!
We hope you're enjoying the day with friends and family and not stuck working.
Who knows what tomorrow will bring….