We've said it before but it bears repeating. When you register a domain name or host your website or email with Blacknight, you are supporting an Irish business and Irish jobs in the community.
That's why we joined Guaranteed Irish a couple of years ago, the organisation for companies that are #AlltogetherBetter choices for Irish communities. If you've listened to Newstalk FM lately, you may have heard this message.
At Guaranteed Irish we believe enterprise is at the heart of thriving communities

Like Blacknight: the number one Irish web host.

From small beginnings in 2003, today Blacknight hosts more Irish websites than anyone else, as well as email, domains, dedicated servers, colocation and specialised application hosting.

Operating locally and trading internationally, the Blacknight team in Carlow supports 84,000 customers in 130 countries.

Guaranteed Irish welcomes companies that are all together better choices for our communities.

So, Look out for it. GuaranteedIrish.ie #AllTogetherBetter'
At business events and exhibitions we sometimes hear: "I didn't realise you were actually an Irish company".
That's understandable. We work internationally, engaging with the internet industry at the highest level, at ICANN, eco, i2Coalition, RIPE and others besides. We do this because we know our business has no borders. The Internet is a global network built on cooperation and communication. Our job is to put our customers on the world stage, 'i lár an aonaigh'.
Bringing it all back home
But while we operate internationally, for us it all starts and ends here in Ireland. We're not a front or a subsidiary of some international conglomerate. Blacknight is 100% Irish and, what's more, so are the services we provide.
When you host a website with Blacknight, your data is stored on an Irish server in an Irish datacentre. And it's protected by Irish and EU privacy laws.
From there, the world is your oyster. We've built a world-class network, inter-connecting with international hubs to deliver your experience to customers and users around the globe.
Yes we're proud of ourselves. We're proud of the work we do and of the people in Carlow, Dublin and Wexford who support our customers at home and abroad. And now we are building on our success and increasing our investment in Ireland.
Building for the Future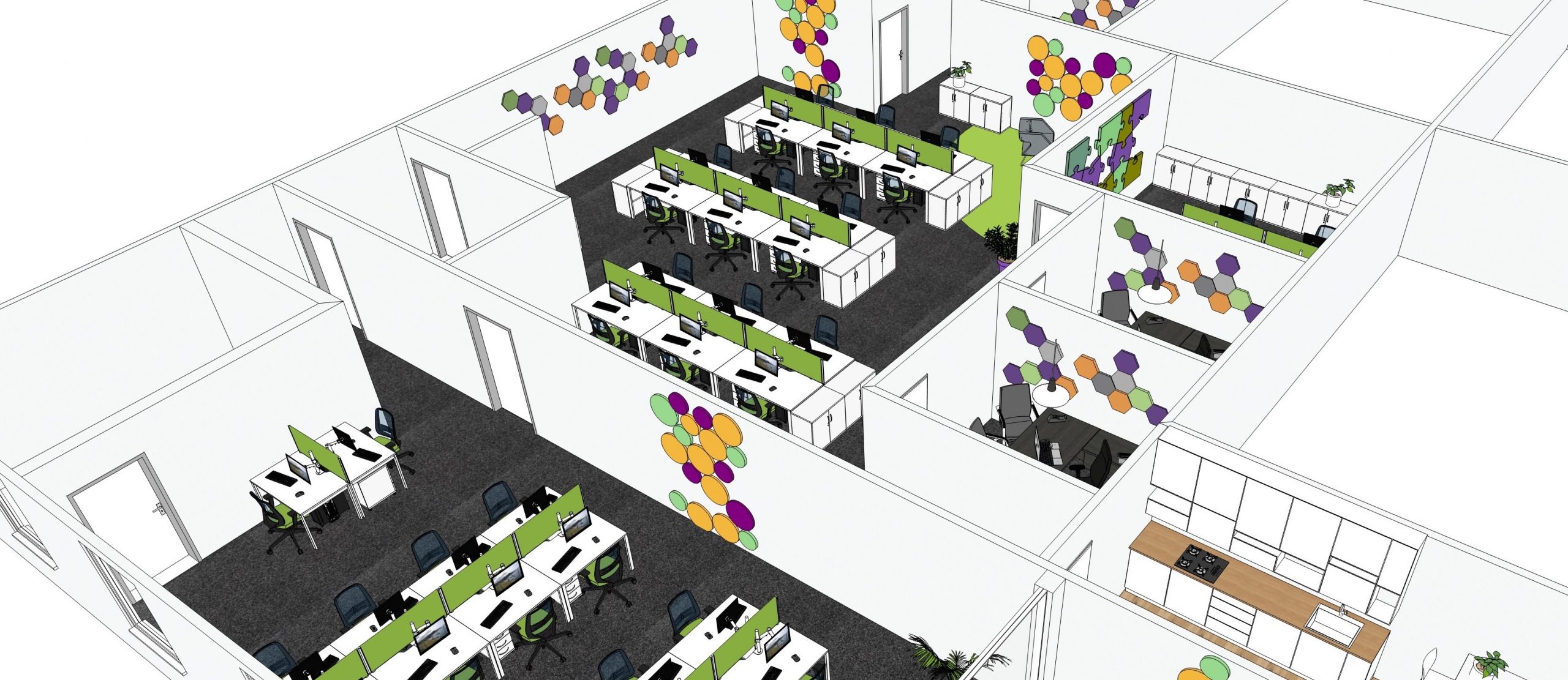 We've just begun a major refurbishment of our Carlow office. Builders have been on site for a month, expanding our office space to give us room to grow. We'll share some of the details here as the work progresses and, in the meantime, please bear with us if you hear the sounds of power tools in the background when you call. We might have to call you back, but sure isn't it a great sign that there's work going on!
Blacknight on The Guaranteed Irish Podcast
Our CEO Michele Neylon was a guest on The Guaranteed Irish Podcast recently. Click on the player below to hear the interview and find out more about Blacknight's Irish success story.