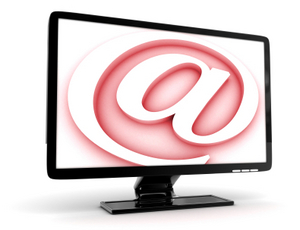 At 12 today the IE Domain Registry will do it's latest domain deletion run. If you're on the lookout for a "tasty" IE domain then check the deleted list anytime after 12.
You never know what you might find!
What's the catch?
There is no catch.
Do dropped IE domains cost more?
No. They cost exactly the same as any other new registration. We're currently charging a mere € 21 (ex-vat)
Do you know if a particular domain will become available today?
No. We can only see which domains we are billing contact for will become available and when. If you are interested in a particular domain we'd recommend checking its registration status. If the domain is showing "suspended" instead of "active" then it's probably going to drop off very soon.
How often do the IE Domain Registry delete domains?
Every two weeks.
Where can I get a list of dropped IE domains?
There's a list of them on our site here.
Why would I register a dropped domain?
There are a lot of reasons why dropped domains can be attractive.
In some cases it can simply be a case of a relevant domain. In others you might be able to pick up some traffic quickly, as an established site might have links pointing to it.