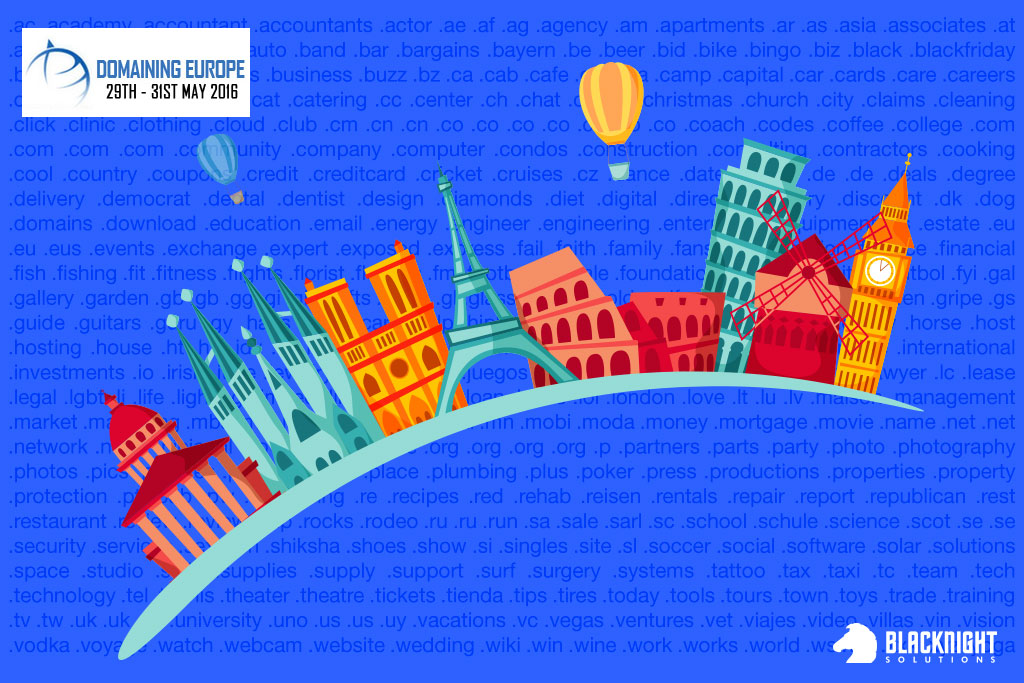 There aren't that many domain focussed events held in Europe. Domaining Europe, which is now in its 8th year, is probably the biggest.
Up until this year the event was always held in Valencia, Spain, but for 2016 the event organisers decided to move it to The Hague.
I've been attending the event for the last few years and we are one of the sponsors again this year.
The agenda for the conference's two main days, Monday and Tuesday, splits between "dot com day" and "not dot com day", sponsored by Verisign and Radix respectively.
Topics this year cover both primary market and aftermarket, domain name monetisation as well as some internet governance.
One of the more interesting sessions from my perspective is from Philips who have their own TLD .philips. How brands use their TLDs is something a lot of us are interested in, as to date there has been so little real usage by brands.
What about our involvement in the event? Well I'm scheduled to speak on a panel with several other Europeans tomorrow morning.
If you're at the event please do say hi!