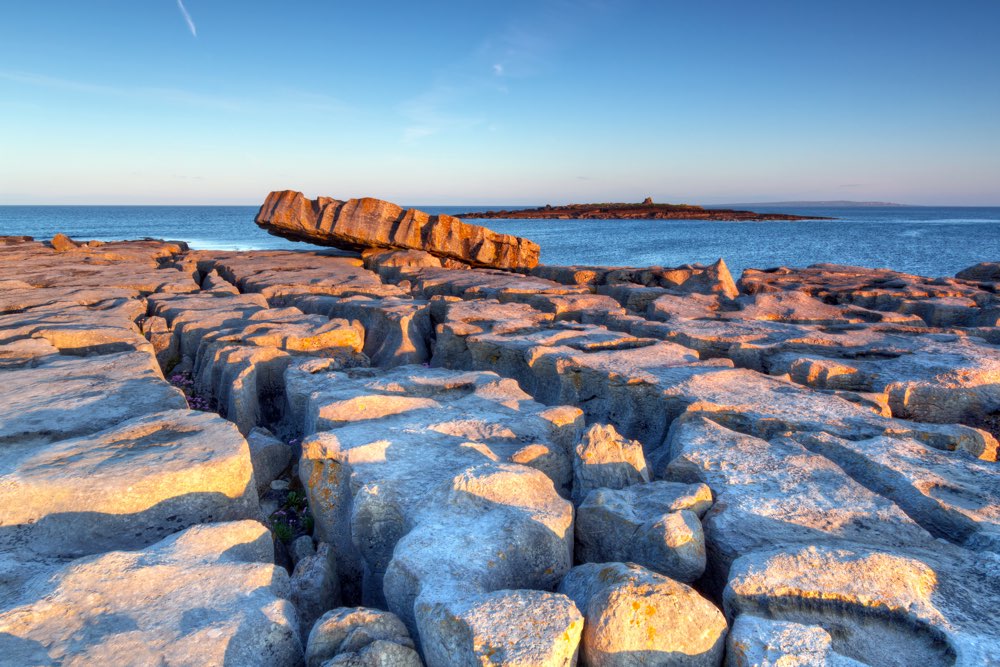 We've talked about the .irish domain name extension quite a bit over the last couple of years. Recently, however, we've been a little quiet about it, but that's all going to change starting today.
We still think that .irish is a fantastic choice for anyone with an affinity to Ireland or who is proud to be Irish. And unlike some domain extensions the .irish domain is quick and easy to register without any annoying bureaucracy. See a domain you like? Just register it and start using it within a few minutes. The way it should be!
We're delighted that .irish is getting a fresh start under new management.
Later today the .irish TLD will move to its new home with Donuts. This change of management won't have any negative impact on existing registrants of .irish domains and in fact will bring a number of enhancements.
And now for the  exciting news!
From tonight .irish will be truly international!
As .irish will be using the Donuts registry from March 1st it will also support IDN domains, so if you want to register a domain as gaeilge you'll be able to do so!
What about pricing?
We will also be reducing both our registration and renewal prices of standard registrations to €13.99 / year once the move is complete.
NB: this price change will only apply to domain name renewals for domains that renew from March 2nd onwards.
Is there any downside to the move?
Short answer – no.
As part of the change of management of .irish all existing domain names are being moved to the Donuts registry system and that move will mean that we will need to update various things on our end in order to continue managing domains on behalf of you, our clients.
It's not often that domain name registries switch backend systems around completely, or migrate all existing domains in a domain extension. However it can and does happen from time to time.
What's happening with .irish this evening?
Later today,  March 1st 2017, the .irish domain name extension will  finalise its move from the Afilias registry backend over to the Donuts one.
Will existing .irish domain names be impacted?
The domain data will already have been moved to the new system prior to the "go live" so there shouldn't be any interruptions in service for any existing .irish domain names.
When exactly is this all happening?
From 1700 to 2000 UTC (5pm to 8pm Dublin time) today March 1st we will not be able to process any new .irish domain name registrations, transfers or updates while the registry shuts down access to finalise the switchover.
From 2000 UTC, assuming there haven't been any issues, we hope to be able to start accepting new registrations, transfers and updates via the Donuts system.
Watch this space for other exciting news about .irish domain names!