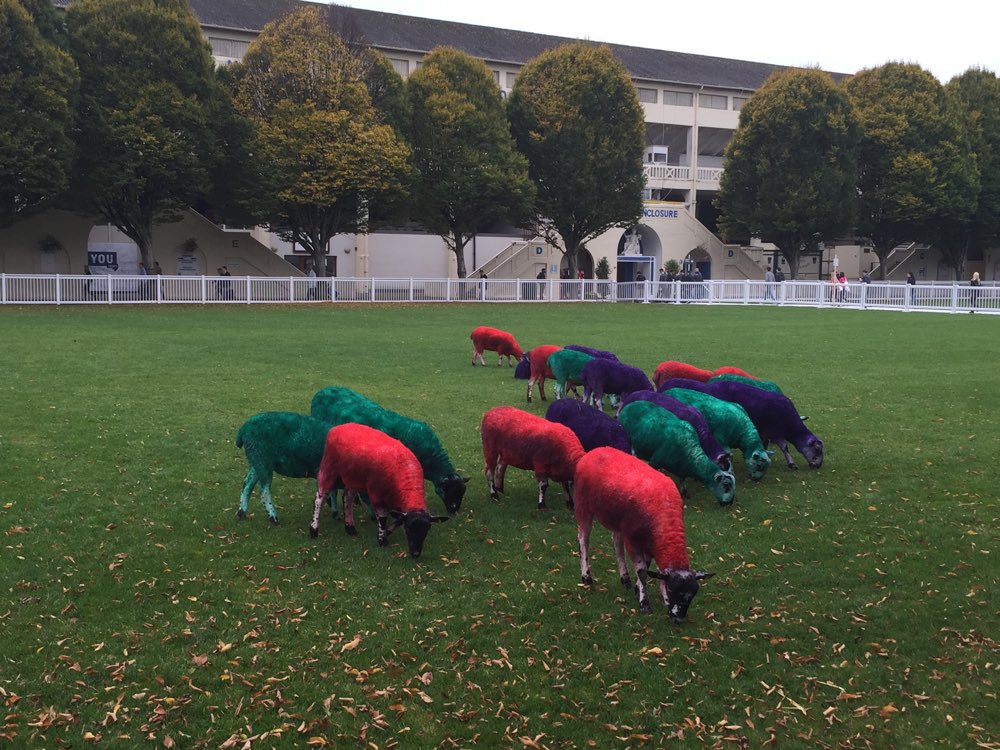 I'm finally back in Carlow at Blacknight HQ after a few interesting and tiring days (and nights) at Web Summit in Dublin.
Conn, our roving reporter, shot quite a few interviews with both Irish and international startups that will be appearing over on Technology.ie at some point..
This year is the 3rd year that I attended Web Summit. I missed other years due to it clashing with ICANN meetings or other events.
Like last year the Web Summit team took over the entire RDS and had multiple areas setup inside, with the "main stage" being a good 10 minutes walk away from the main entrance. Upside to this? My "daily steps" improved quite dramatically!
I tend to find events like Web Summit good for catching up with people ie. networking and this week was no different. But I also got to see a few of the talks and pitches.
The most engaging one I saw was on Monday with the CEO of Slack Stewart Butterfield. His down to earth attitude was a nice change from some of the tech types who seem to love the sound of their own voices.
Michael Dell, by comparison, was interesting but simply not as engaging.
Of course as a startup conference Web Summit has literally thousands of startups exhibiting and pitching. As usual there was a fascinating mix of fantastic ideas and terrible ones. One that struck me as curious described itself as "fitbit for cows" and ended up winning the ALPHA.
Also at the RDS this week were several domain name registries. While most of them weren't exhibiting both Radix and Rightside were. Rightside also made good use of the domain dublin.pub to highlight some of the watering holes around Dublin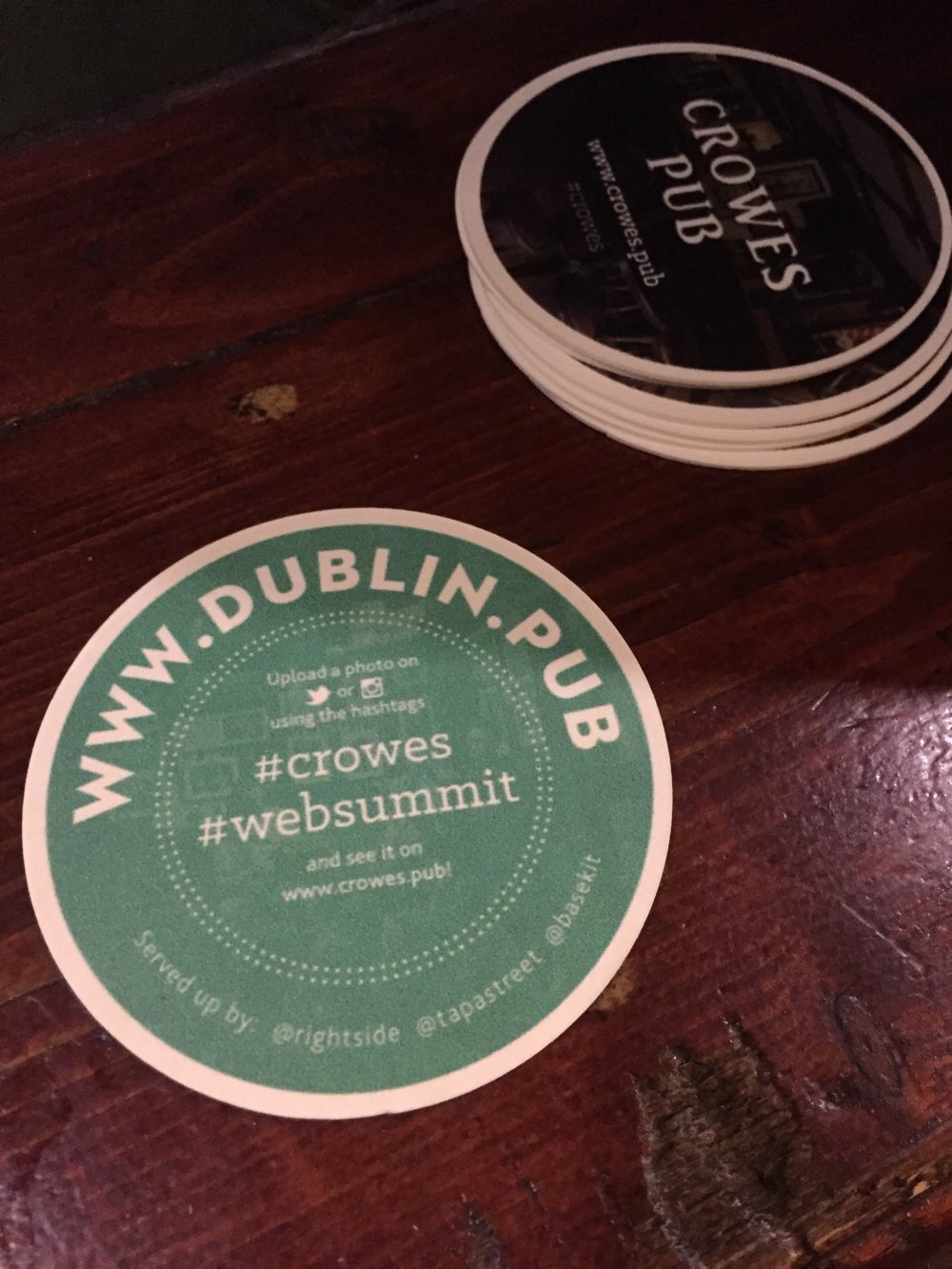 While wandering around the RDS I was keeping an eye on which domain extensions people were using and there were quite a few new TLDs in evidence including .cloud, .site, .website, .click and .social. Of course .com and .ie were used by a lot of companies, but there was a strong showing of .io as well.
Next year Web Summit will be headed to Lisbon, so if we do attend it'll only be one or two of us, whereas this year we had 6 staff there.