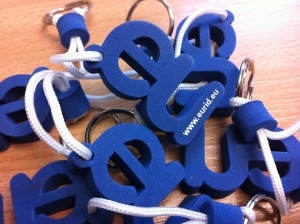 Today is Europe Day, so we thought we'd do a couple of small things to celebrate.
First off we're going to give away a few .eu key rings – watch our Facebook page for details.
Secondly to help businesses that want to explore the EU market we're offering a nice discount on .eu domain name registrations until the end of this week – a mere €4.99 / year.
Sound good?
Any questions – let us know!