"When you can hire talent all over the world, and when you can allow people to live where they want to live, it just makes so much sense for the companies who do it right"

– Tracy Keogh, Grow Remote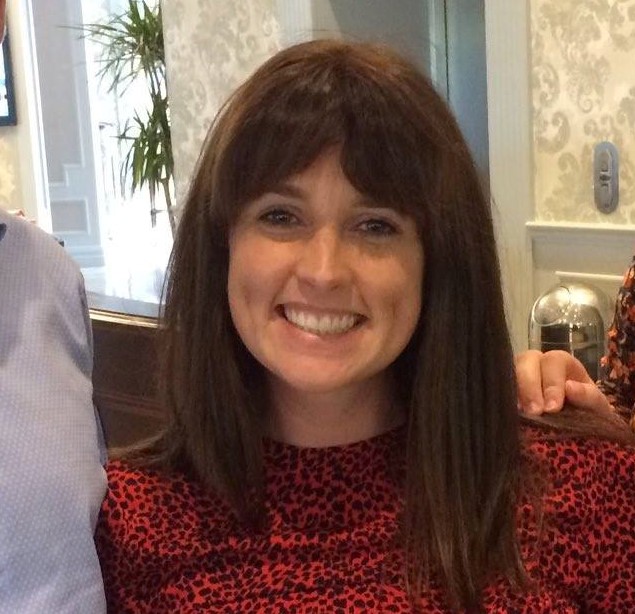 Remote working is an increasing feature of modern life. It's not just in the technology sector: all kinds of businesses are taking advantage of it. Some companies are 100% office-less, and many others use remote working to some degree.
For companies, there are clear advantages to being able to recruit from anywhere, not just one area. But communities, especially in rural areas, are also coming to realise that remote-working can have a huge impact on their development and sustainability.
That's one of the reasons for the rapid growth of a movement called Grow Remote, which set out last year to answer some of the questions about remote working and see what could be done to promote it.
A conference in Tralee last September led to an explosion of local chapters across Ireland (and some overseas as well). And now another conference is scheduled for April 16th in Tubbercurry, Co Sligo, and Blacknight has signed up as a sponsor.
Organiser Tracy Keogh is our guest on today's episode of The Blacknight Podcast.
Click on the player below to play the podcast, or download it here: 19:01; 11MB; MP3.

"There are huge benefits to companies in hiring remote workers, and if you speak to the companies, particularly those who are at the other extreme and they've got no offices whatsoever, they're like: but why do companies want to hire just within a 50km radius of their office? It makes no sense."

– Tracy Keogh, Grow Remote
Tickets are still available for the event in Tubbercurry. Just go to growremote.ie where you'll also see details of the agenda for the event.

Subscribe for free to receive The Blacknight Podcast, via Apple Podcasts or RSS.