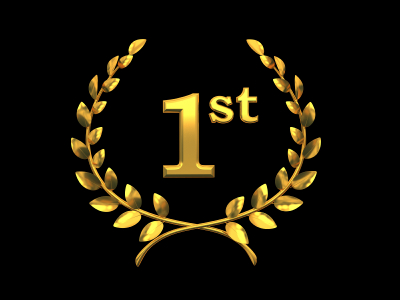 According to recently released figures from HosterStats.com, Blacknight is now Ireland's largest registrar and hosting provider.
The report which tracks nameserver activity shows that Blacknight now holds 15.45% of the Irish hosting market.
The top 5 list now reads as follows:
Blacknight
Hosting365.ie (Register365 nameserver)
Digiweb (including Novara ie. register.ie)
Letshost
IrishDomains
The Hosterstats figures are slightly different to those provided by webhosting.info, as WebHosting.info doesn't track ccTLDs (such as .ie, co.uk etc)
As you may recall, we're already the largest Eurid registrar, as well as being the only Irish ICANN accredited registrar.
It's been a very busy couple of months here and we've still got plenty of things in the pipeline, so keep an eye out for more news!