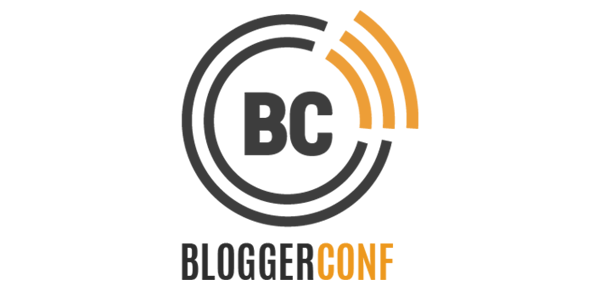 BLOGGERCONF is on tomorrow in Dublin's Marker Hotel, and Blacknight is a sponsor! We'll be giving a masterclass on domains and blog hosting, and we'll be available on the Blacknight stand throughout the day, to answer your questions.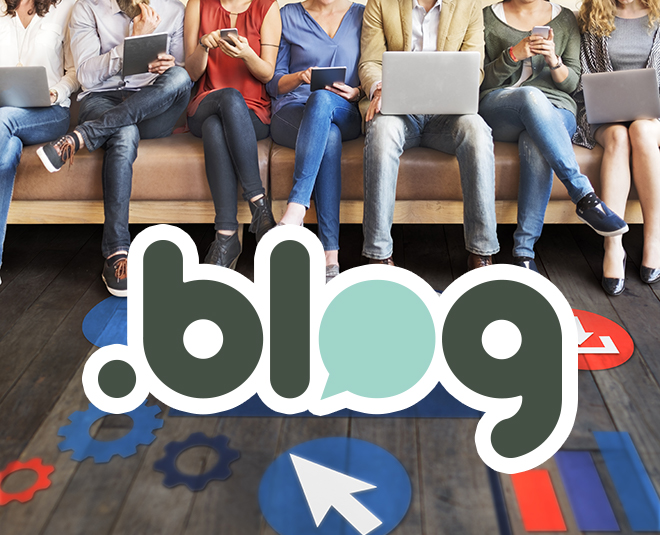 In particular, we'll be talking about the new .BLOG domain. Dot-BLOG promises to be a revolution for bloggers. When it opens for General Availability on 21 November, it will open an immense range of possibilities for meaningful blog domain names.
Blacknight is taking pre-orders for .BLOG domain names. General Availability is first-come, first served, and we'll submit your pre-orders as soon as it opens on November 21.
If you'd like to know more about .BLOG, come and talk to us at the Blacknight stand at BLOGGERCONF, and stay in touch with Blacknight.blog over the coming week.
We'll be conducting a short survey at our stand tomorrow, and we'll enter participants into a draw for a free .BLOG registration.