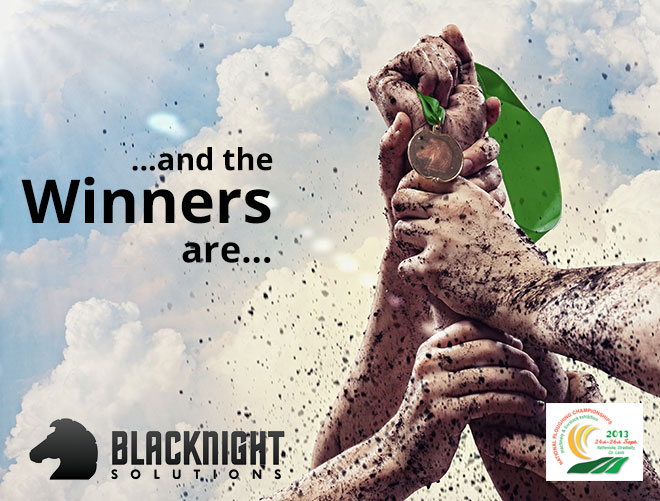 If you were at the Ploughing Championships last week you may have seen a giant dragon and met a few of our staff. If you weren't there… there was a giant dragon and some of our staff 🙂
We mentioned on Twitter and Facebook pages that there would be prizes.
Well if you did stop by and you gave us your name and email, we entered you into a great prize for a year's free hosting and we've the winners listed below.
Congratulations go to:
– John Woods
– Paddy O'Sullivan
– Colin Brophy
They all get a free .eu domain and 1 year of free hosting with us. We gave out a whole stack of pens, USB keys and notepads at the event. We met some great people and made some great business contacts. You may even have seen Conn (He's our new media Manager) wandering around taking videos and interviewing people. He's published a couple of videos so far and there are more on the way:
– Interview with George Hook on Tech
– Social Media Lessions at The Ploughing Championship
We're already looking forward to seeing you there next year as it's always a great event.
Disappointed you didn't win? Head on over to domainoffers.me and be sure to check out our great special offers on domains and hosting. Be sure to add us on Twitter and like our Facebook page for some great news. prizes and special offers.