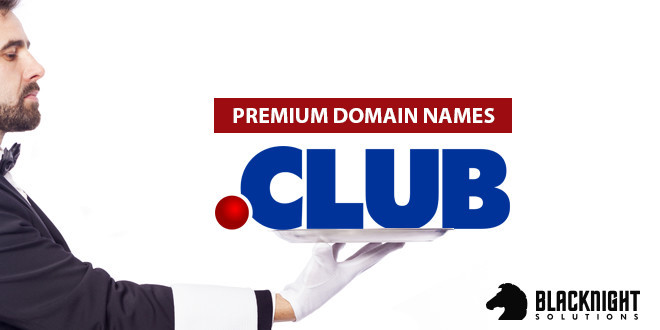 Getting a good domain name for your business or online identity can make all the difference. So we're delighted to announce that we now offer premium .club domain names for instant registration.
We recently announced that we were offering premium .irish domain names, so expanding our offering to other domain name extensions was something we were really interested in doing. The first of those other domain name extensions that we support is .club?
Why?
Because .club, like .irish, offer premium pricing but only on the first year of registration. So you only pay the extra price when you first register the domain name. The renewal price is the same as any other .club domain name.
So what are you waiting for?
Check out what cool .club domain names are still available!