This week there's a faintly gastronomic air to the domains we've made available, or maybe it's just a little boozy? Who knows .. in any case we're delighted to be able to offer even more new shiny domain names for people to do things with.
As of yesterday we're now offering .vodka, .beer and .cooking domain names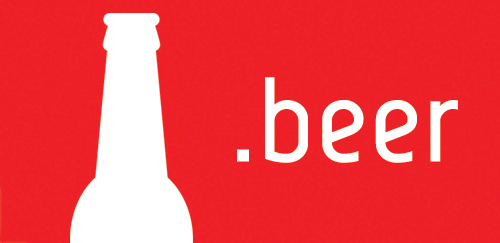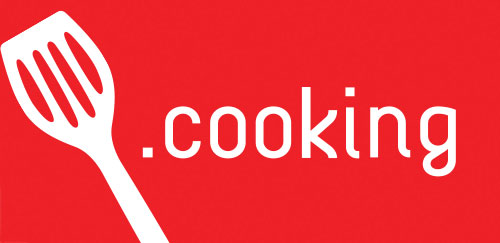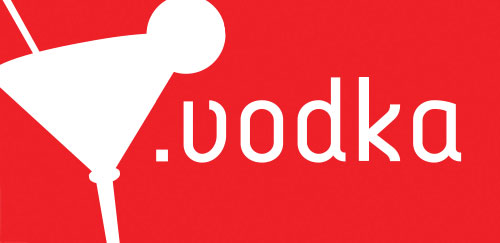 When you combine those with the .rest, .restaurant, .recipes, .pub and .bar domain names you can see a nice pattern emerging .. or maybe it's more of an opportunity?