We have previously talked about email hosting, but did you know there is also 'website hosting', or 'web hosting' for short? If you've read our blog post titled 'The Basics of Email Hosting', you may have a general idea of what web hosting is, but if you don't, worry not as we'll explain in super simple terms below.
Quick Recap on Hosting
This is where we (Blacknight) store the files needed for your service on our servers. Any business with a website has got hosting of some sort. It enables you to run your services knowing that your data is safe and secure.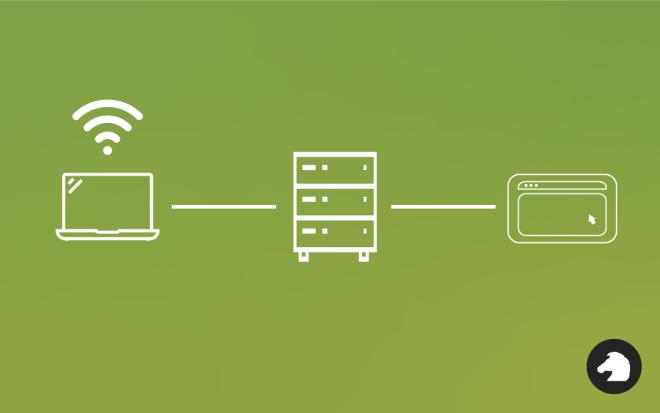 Websites are just a collection of files and data stored on servers. When someone has web hosting, they've purchased some space on our servers to store the files that allow people to access their website while on the internet. You can add these files as you need and build a website. You can also add domains and create backups of your data.
One type of web hosting that you've probably also heard of is WordPress hosting. This is very similar to web hosting; it just uses the WordPress interface. Web hosting and WordPress hosting are great for those that want more detail and control over their website.
How to Get Started
To get your web hosting, head over to our website and choose the plan that suits your needs. Every website is different and has different requirements, so we have the different plans to cater to every one of them. For example, some websites need to store a lot of data, so they'll need more disk space than others. There are three tiers to choose from: Mega Hosting, Giga Hosting and Tera Hosting. So, get your website up and running today.