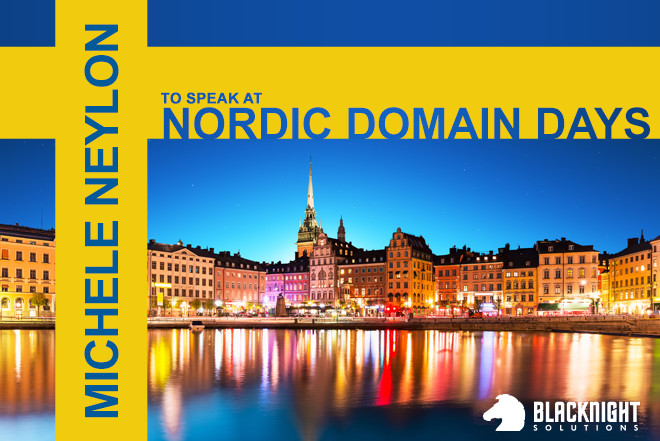 I'll be heading off to Stockholm in a couple of weeks time to speak at the first "Nordic Domain Days". The event is part of the well established Swedish Internet Days, which I spoke at last year.
This year they've decided to formally split out the domain part of the event into its own conference and have a very nice range of talks on the schedule. I'll be talking about the challenges (and possibilities) of marketing a new gTLD into a market with a strong ccTLD that essentially is targetting many of the same users (or is it?)
There's also a panel about the relations and communications between registries and registrars which I'm involved with.
Also some of the other panels and talks should be of interest, as they cover things like "whois validation", legal issues and intellectual property.
You can read more about it in our release here.