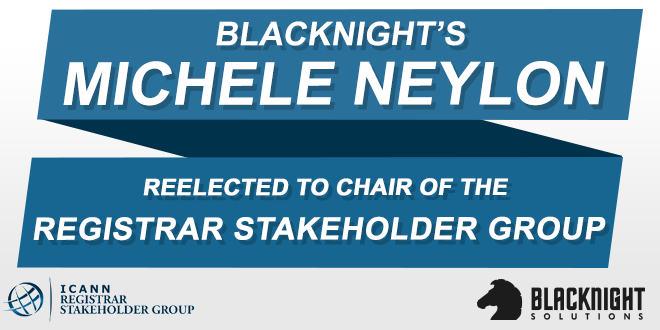 I recently started my 3rd and final term as Chair of the Registrar Stakeholder Group within ICANN. It's an honour to serve our industry and as I look forward to my final term as Chair I'm very conscious of the challenges registrars and the broader industry face. The landscape is evolving and industry needs to show it has matured enough to be able to operate without government interference. And as I've mentioned in the past, ICANN and the "IG" space in general is a lot busier than it was previously.
Also this October sees ICANN coming to Dublin, so being Chair for the meeting is kind of cool! 🙂
We put out a release about this earlier – you can read it here.