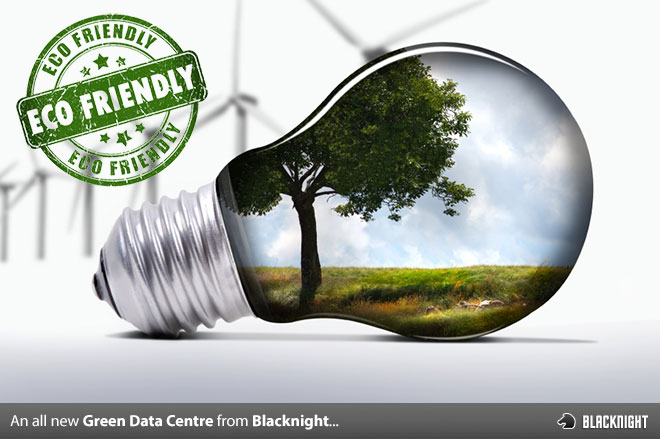 We've been keeping this project "hush hush" (well not so much "secret" just not something we've been talking about in public). So we're finally ready to "go public" on it.
The release below is being sent out to a variety of media outlets and we'll also be providing more information on the entire thing over the coming weeks and months.
August 27, 2012 – Carlow, Ireland – Blacknight announce the construction of on-site data centre that will use green technology and create local jobs.
Leading Irish registrar and hosting company Blacknight are not content to leave "well enough" alone. Their big project for 2012 is to build an environmentally sound, onsite data centre in their current facility.
The data centre, which is currently under construction, will be completed by the end of 2012.
"We are always looking for ways to improve our services," states Blacknight CEO Michele Neylon. "Bringing a data centre in-house means our staff are no more than 5 minutes away to service it at any time. Having that kind of peace of mind gives us more time to focus on other aspects of our business."
Data centres can be considerable energy drains, however, Blacknight have arranged for the data centre to be cooled with ambient air from outside, rendering the cooling system very environmentally friendly.
Paul Kelly, CTO states " We are aiming for a PUE of between 1.1 and 1.2. This means that the cost to cool the IT equipment will be considerably lower than in older data centres. Ireland's year round low average temperatures make running a data centre cooled by ambient air a possibility."
Blacknight CTO Paul Kelly goes on to say: "On day one, our new data centre will house 700 servers and by the end of the project that number will be 6,500. The project will also add several million euro to the local economy."
Blacknight has partnered with a local company to build the data centre, which has helped to create local jobs. The expansion plan will see the company breaking into new markets, allowing Blacknight to bring more processes in house and create additional jobs.
The project started in late 2011 and construction began in the summer of 2012. Phase 1 of the project should be completed by the end of 2012, with the data centre opening its doors early in 2013.
Power and connectivity are in abundance in Carlow, which makes it the ideal location for a data centre.
Paul Kelly CTO explains "The business park we are in will be able to provide up to 2MW of power. There is already fibre into the park and we'll be bringing resilient connectivity in from other carriers"
As running a data centre in-house is cost effective, Blacknight intends to pass that savings on to their customers.
Related articles