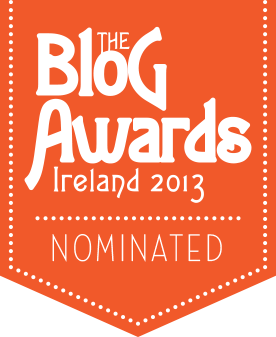 It doesn't matter what the award is, it's always nice to get nominated.  And yes, of course winning is even better 🙂
So it transpires that we've been nominated for the Best Corporate Blog in the 2013 Blog Awards Ireland.
I've no idea who nominated us, so thanks to whoever you are – it's appreciated!
The full list of nominees in the category is here, and as you can see we're up against a number of really big corporates
The next "key" date is September 8th when the shortlist will be published with finalists being announced on 29th September.
Best of luck to all!