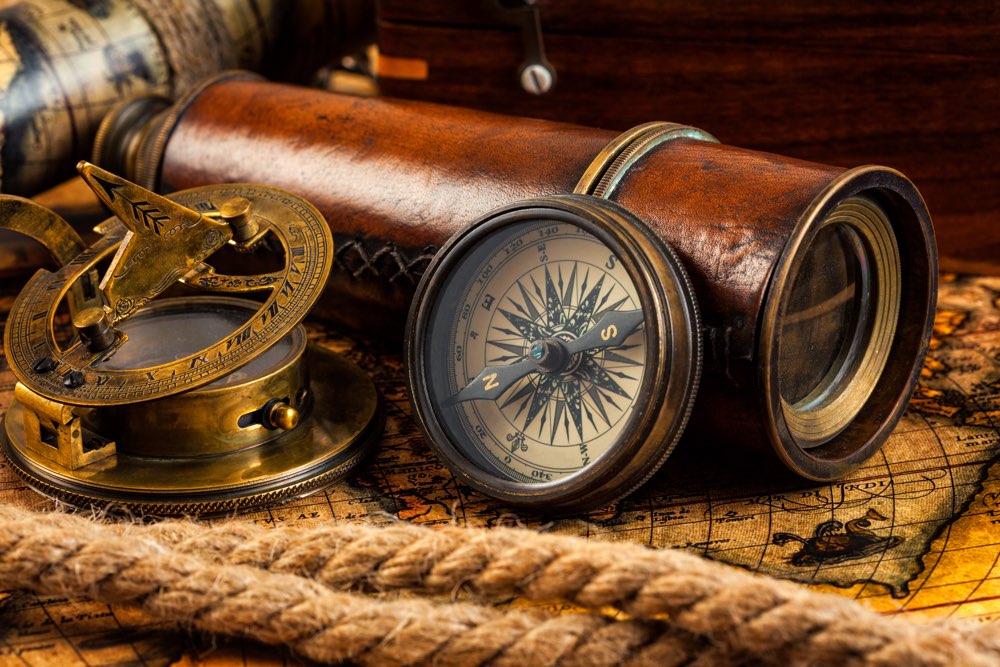 Registering .ie domain names will be a little bit easier from next week. From December 20th 2016 the "geographic rule" will no longer be in effect. If you never want to register a "geo" domain then you won't care about this change, so you can stop reading.
If, however, you like or would like to register domain names to do with place names then please keep reading!
The current rules make it very hard if not impossible for a private business or individual to register a domain name that corresponds with a place on an ordnance survey map of the Republic of Ireland. So while you could register paris.ie, you couldn't have registered galway.ie unless you were either an Irish public body or had their permission to register the domain.
The .ie domain name has been around for 20 years, so pretty much all the towns, cities, townlands, counties etc., have been registered. And even with the geographic rule there were always odd exceptions. We had the rather amusing problem a few years ago where one of our clients literally owned enough land to end up causing a conflict with the rule ie. they had enough land that it was on the map!
Anyway from our perspective this is a positive move and it will make it a small bit easier for our clients to register the domains they want for their business. IEDR recently started offering .ie domain names with fadas, which was a nice welcome addition.
As always, if you have any questions let us know.