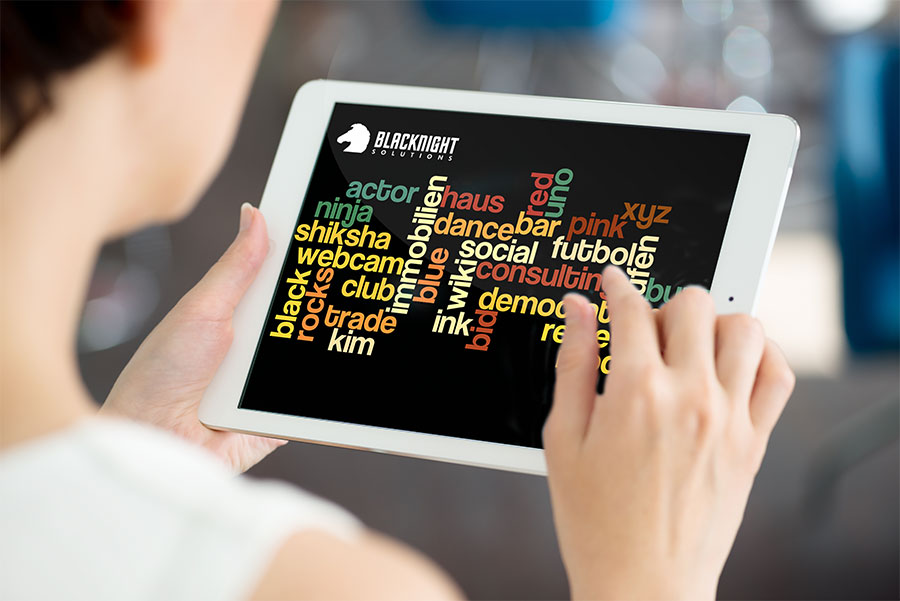 Let's get .social in the .pub but don't be .blue and if you want to go to a .dance you could check the .reviews before you head to the .club!
Unless you're a .ninja in which case we won't see you?
Yes we're at it once again, we've gone and added even more domain extensions to what we offer. In case you didn't realise it you can now get a dot social domain extension.
The full list of what we've just added is here
actor
consulting
dance
democrat
futbol
haus
immobilien
kaufen
moda
ninja
pub
reviews
rocks
social
For pricing and the full list of all domains we're offering head on over to our domains page