As you may know we run some promotions and giveaways via Facebook and Twitter.
We also try to post news, tips and relevant things there .. sometimes more than we post here ..
Of course Facebook is constantly changing how they display content to their users, so some of you might be having issues seeing our updates – which is a bit painful if you're trying to enter a giveaway! (There are plenty of rumours flying around at the moment that Facebook has changed how content is displayed from pages.. whether there's any truth in the rumours or not isn't our concern – we know people are missing posts 🙂 )
So here's a couple of things you can try to help see more of us (if you want to – we're not going to force you!)
So here's what you can do ..
Go to our Facebook page(and this will work for any other page on there .. )
Go to the "liked" or "subscribed" buttons (see image below)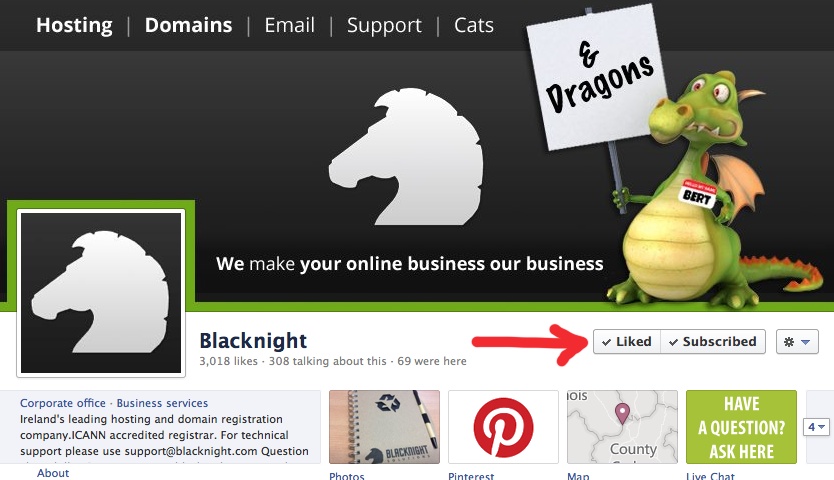 Click on the "liked" button (or the "subscribed one)
A submenu with a couple of options will appear like this one: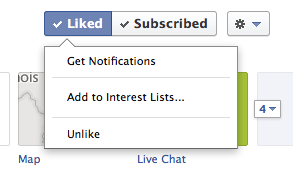 You can opt in to "get notifications", so you'll know as soon as we post anything new on our page.
An alternative method is to use the "interests lists", but if you're not using "interests lists" already you'd have to start creating them.
To do is pretty easy.
Just follow the "wizard" for creating a list: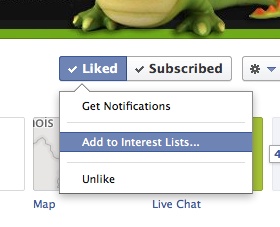 If, like me, you don't have any "interest lists", you'll be prompted to create one: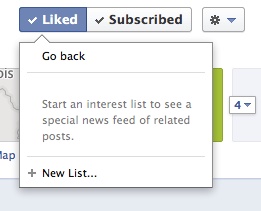 And then it's simply a matter of following the rest of the instructions: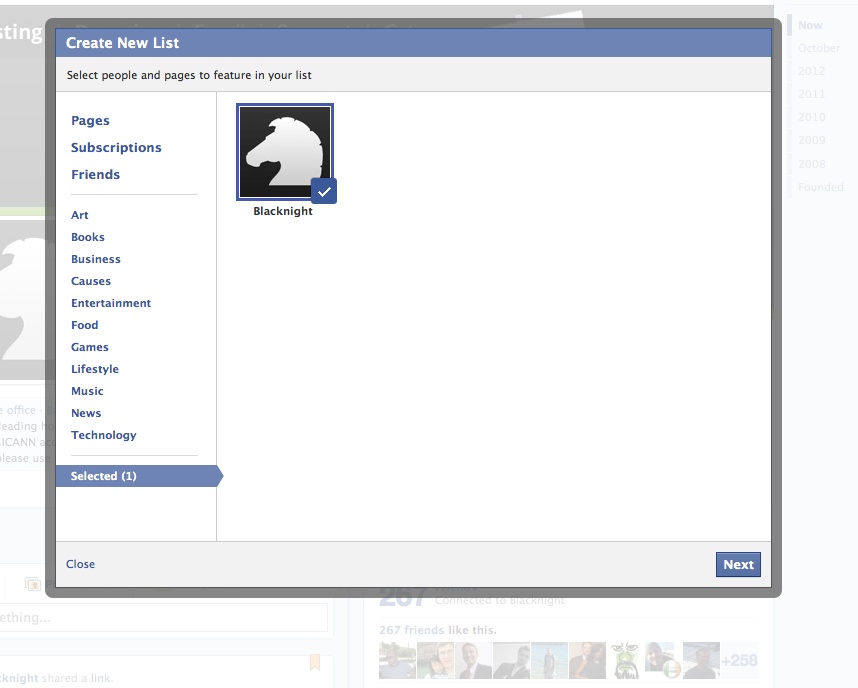 And finally giving the newly created list both a name and setting its privacy ie. who can see it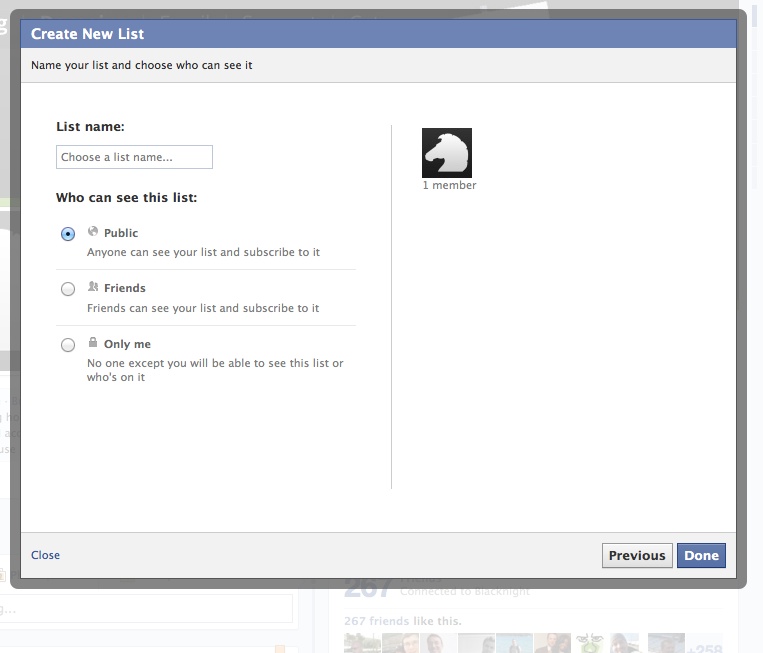 Of course if you don't really want all our posts then you can ignore all this 🙂