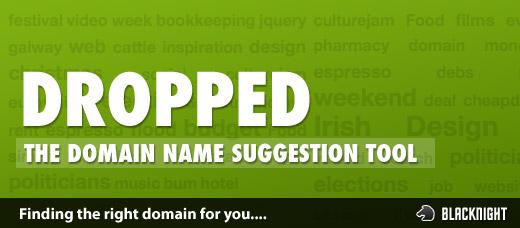 It's been a while since I've mentioned the Dropped.ie website. To be honest it's been a while since I've done anything with the website. It has just been ticking along nicely with a nice stream of visitors every week looking for a great domain name suggestion or just people curious to see what has been dropped and wondering why.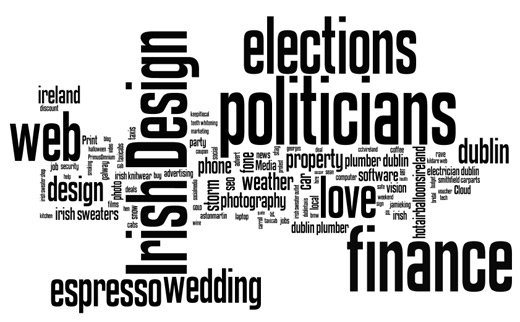 If you don't know what dropped.ie is it's a website that lists dropped (expired) .ie domains in Ireland. What would you want a dropped .ie domain for you are probably asking? Well the older a domain in general the better it is (to put it rather simply). It may already have inbound links which can help you with SEO. You can check the domain age of the domains on Dropped by clicking on the domain and you should get a popup box that links you over to Hoster Stats. You can find out other information about the domain form Alexa or you can check the Way Back Machine from Archive.org if anything exists for the domain.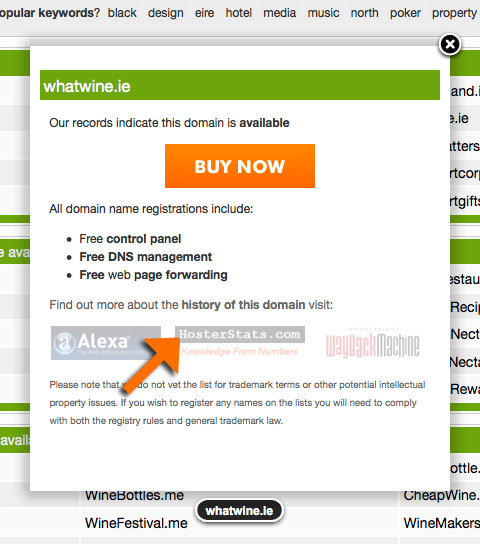 So how on earth do you use Dropped.ie? Well type in a keyword and away you go it'll give you back any dropped.ie domains for example search for Dublin and you'll see a huge amount of .ie domains with dublin in them. You'll also get suggestions for other domain extensions such as .com and .me (you can choose the extensions you'd like to see suggestions for at the top)
So if you're stuck for a great domain name suggestion why not try dropped.ie and see what it has to offer you?
Here's a small selection I came across but please remember once they are gone .. they are gone
I see a few interesting domains over on dropped.ie might be nice for someone or you may know someone interested eligible for them
hops.ie, rook.ie, ride.ie, tiny.ie, tour.ie, wins.ie, wuff.ie
See more 4 letter domains at http://dropped.ie/4
And a few other nice ones I've come across …
flatmate.ie, drivers.ie, humour.ie, mammy.ie, notes.ie, shirt.ie
and there are lots more great domains in there have fun and if you've any suggestions on things you'd like to see on the site there is a feedback button on the site so please make use of it.
Still not sure well you can find our current special offers on DomainOffers and you'll see a code "springbunny" that'll get you that .ie domain for just €14.99 so what are you waiting for?
James