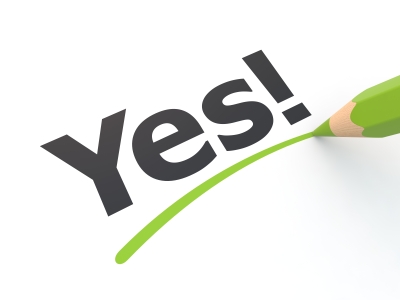 Every time we run an offer people ask us if we're going to do an offer on something else.
Now getting feedback is always helpful, but it makes me wonder if we're running the kind of offers we should be running or not …
So, just as a totally unscientific experiment, we're asking you to tell us what you would like to see.
Head on over to the poll and tell us which of the domain extensions (from the list) you'd like to see us do a crazy promotion on before Christmas.
(You can find a list of our current promotions here)