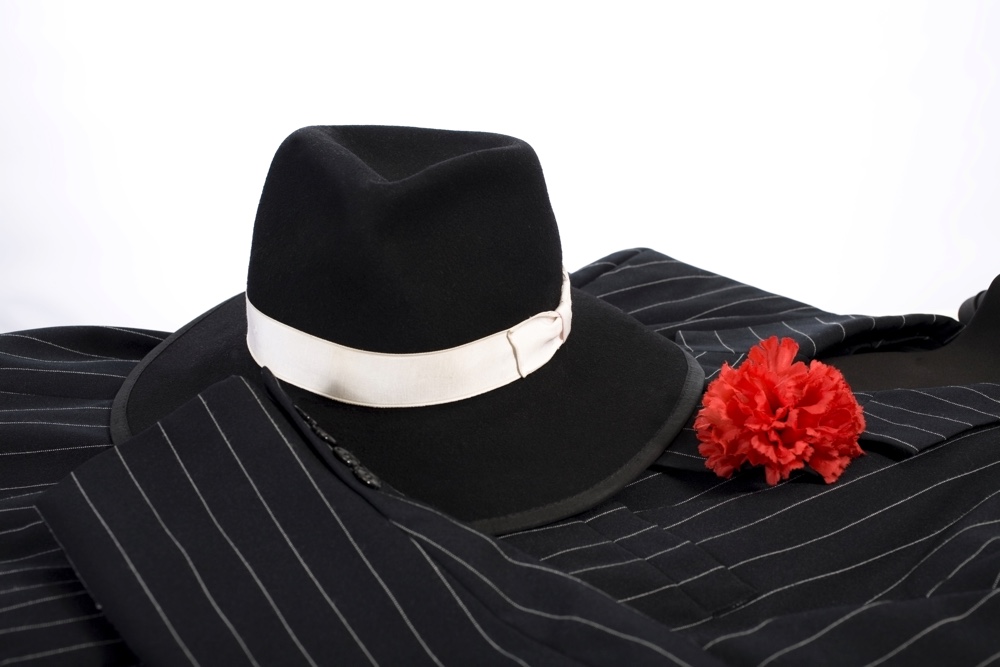 Controlling your own destiny. If I had to sum up why I'd recommend a custom domain name that would be the reason.
Getting your own domain name isn't hard. And now with literally hundreds of domain name extensions to choose from it's even easier than ever before.
We've spoken about "branding" and "personalisation" a lot over the years (and have no plans of stopping either!), but with the launch of the new .family domain extension there's a new option for you. A domain name specifically for families.
You can now get yourfamilyname.family and use it how you want.
The possibilities are endless:
personal emails for family members
resources for family members
a family newsletter?
family e-cards
genealogy resources
fun!
With more and more of our daily lives living "in the cloud" or being "digital" in some way it makes sense to have your own family domain.
You could, for example, map your domain name to your cloud resources for family members like photos and other things.
Families are so important – even
Keep it in the .family!