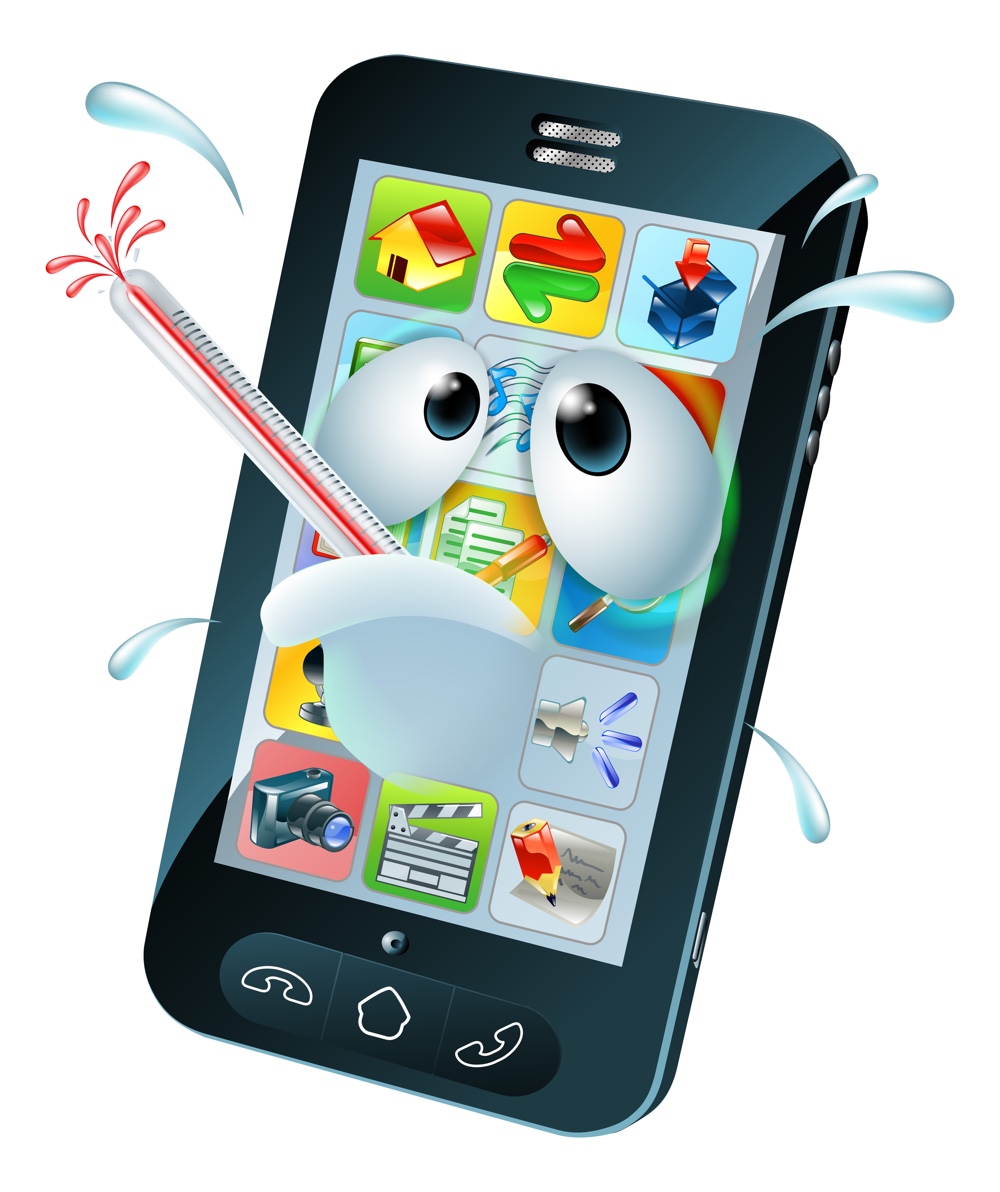 The proportion of spam emails decreased in 2015 to 55.28 percent of all email traffic, a fall of 11.48 percent on the previous year, according to the latest Kaspersky Lab Security Bulletin. But mobile devices are increasingly being targeted by cybercriminals.
The cybersecurity company's latest bulletin said that in 2015 cybercriminals continued to send out fake emails from mobile devices and notifications from mobile apps containing malware or advertising messages.
New tactics included fraudsters spreading malware in the form of .apk (Android executive files) and .jar (ZIP archives containing a program in Java). In addition, cybercriminals masked a mobile encryption trojan behind a file containing updates for Flash Player. After launching, the malware encrypted images, documents and video files stored on the device with users receiving a message telling them to pay a fee in order to the decrypt files.
"The increased use of mobile devices in our everyday life to exchange messages and data, as well as access and control bank accounts, has also resulted in increased exploitation opportunities for cybercriminals," warns Daria Loseva, Spam Analysis Expert at Kaspersky Lab.
"Mobile malware and fraudulent spam is becoming more popular and efforts to dupe victims are becoming more sophisticated year on year, with the emergence of apps that can be used by cybercriminals both directly (for sending out spam, including malicious spam) and indirectly (via phishing emails). Mobile device users therefore need to be on their guard and remain vigilant, as cybercriminal activities in this area are only likely to increase, along with our reliance on devices".
Here at Blacknight we are aware that more and more of our users are using their mobile devices to check email and carry out their day to day business, so we'd recommend caution.
Don't download apps for your mobile device(s) from 3rd party sites
Check which apps you have installed on your mobile device(s). Remove apps you don't need.
Check which apps are running on your device(s)
Treat your mobile device's security the same as your desktop or laptop