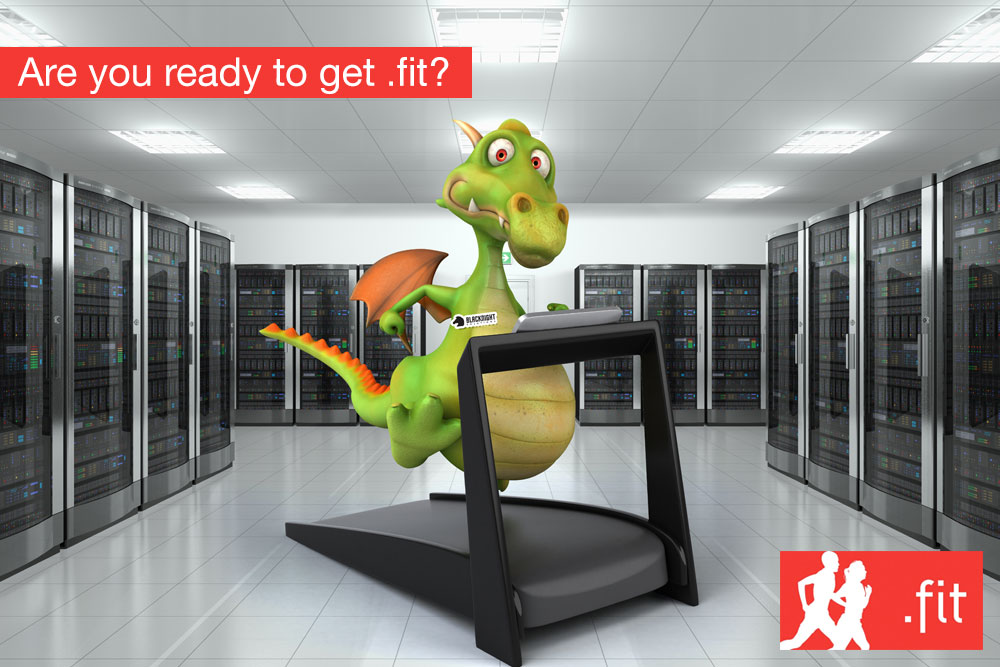 We all have different factors that motivate us. Some people use a diary and keep track of their goals that way. Some use Runkeeper, Runtastic or one of the various other fitness apps. Some use their blog.
Is it time for you to get .fit?
.Fit has gone into General Availability today and there's never been a better time to get .fit
This means anyone can now register a .fit domain so what are you waiting for Head on over to our search and see if your .fit name is available.