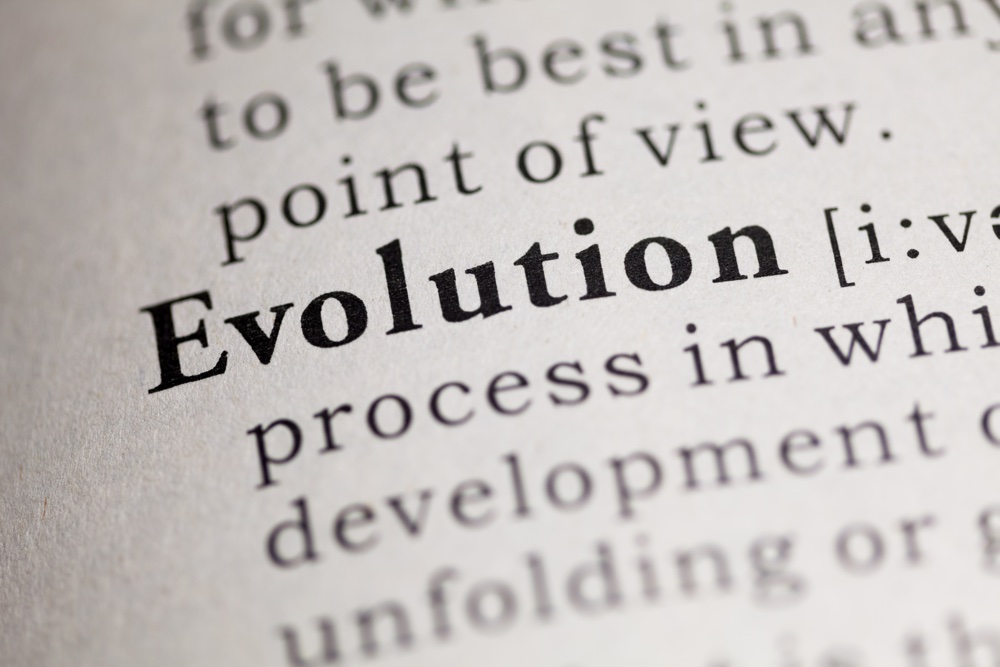 As we mentioned a few months ago, the IEDR has launched a formal process for policy change. I am fortunate enough to be one of the elected representatives on the policy body.
There are a lot of policy changes needed to make the .ie namespace work better for Irish and international businesses, so it's nice to see that the first of our proposed changes is now open to public consultation.
What's being proposed?
Simply put a change to the policy to allow 1 and 2 letter .ie domain names. At present you can register a letter and a number, but not 2 letters. Obviously being able to get a two letter domain name would be attractive for quite a few people.
The proposal is detailed in this PDF:
[spiderpowa-pdf src="https://blacknight.blog/wp-content/uploads/2015/06/PAC-Public-Consultation-Document-v3.pdf"]PAC Public Consultation Document – v3
If you think it's a good idea, or have issues with the proposal please do take the time to make your voice heard and submit your feedback.
The public consultation is open for 30 days until July 9th 2015