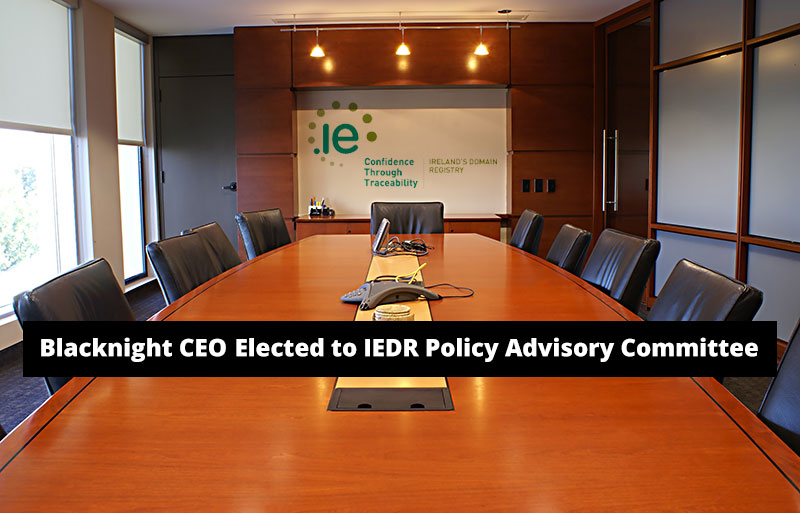 I've been an outspoken and very vocal critic of the IEDR in the past. I'd be lying if I said otherwise. So the news that I've been elected to the new IEDR Policy Advisory Committee is probably a bit of a surprise to some.
The .ie registrars are able to elect up to four representatives to the PAC and I am honoured to say that not only was I chosen by my peers, but I topped the poll!
It's one thing to moan and groan about things that annoy you, but it's a totally different matter to put your money (and your time) where your mouth is and actually work to affect change. I'm quite optimistic that we will be able to affect positive changes to the IEDR's policies and processes via the PAC.
Of course we need to be realistic. While it'd be wonderful if registering a .ie domain name was as quick and simple as registering a .com or a .website domain name it's highly unlikely that the policies are going to change that dramatically in a short space of time. The way I see it is that the changes need to be made at a reasonable pace that works for all stakeholders within the Irish internet ecosystem.
There are already a couple of policy proposals being tabled including:
Introduction of short .ie domains
Removing restriction on aftermarket sales of .ie domains
I look forward to working with the IEDR and other stakeholders on bringing about these important changes to .ie domain name policy without having a detrimental impact on the ecosystem.
You can read our full release here.
Related articles