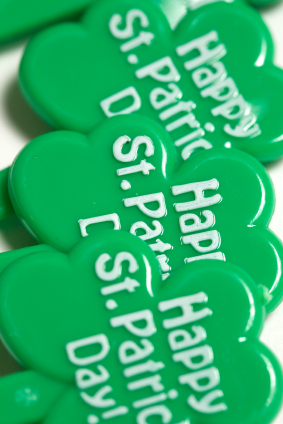 Next Tuesday is St Patrick's Day, which is the biggest holiday of the year in Ireland.
As a result our offices will be closed all day.
Our helpdesk, however, will be operating from 10 am until 4 pm, but with reduced staff numbers.
If you have a dedicated server or colocated machine with us please refer to the "out of hours" contact details you have been given.