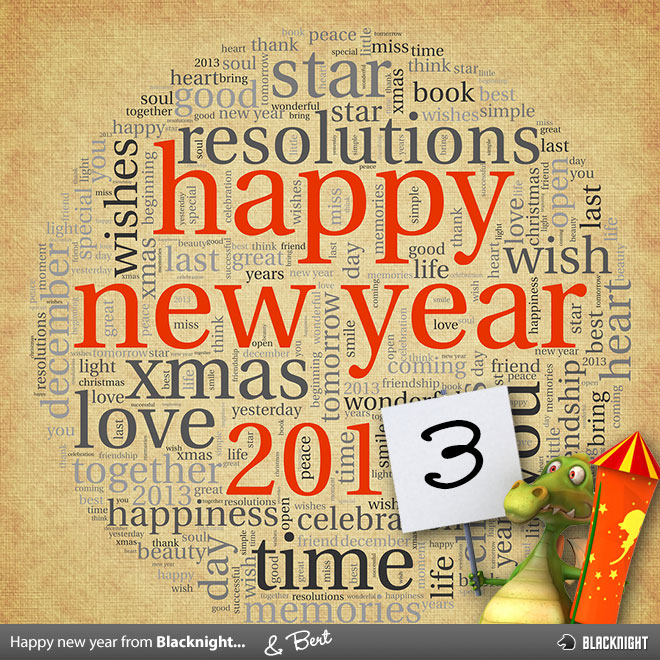 It's the last few hours of 2012..
2012 has been a very busy year for both us and our customers. There have been high points and low points, like every year..
So what will 2013 hold for us all?
Will you be making crazy New Year's resolutions that you'll forget about in a few weeks?
Whatever happens I'd like to take this opportunity to wish you all a Happy New Year from all of the staff here at Blacknight. We look forward to working with you all in 2013
Our offices are closed tomorrow, but we'll be back to full normal operations on Wednesday January 2nd 2013
No matter how you choose to see out the remains of 2012 we hope you enjoy it!
See you in 2013!
PS: Our Christmas offers are still valid until midnight tonight Irish time 🙂
Original image via Big Stock ( happy new year 2013 )