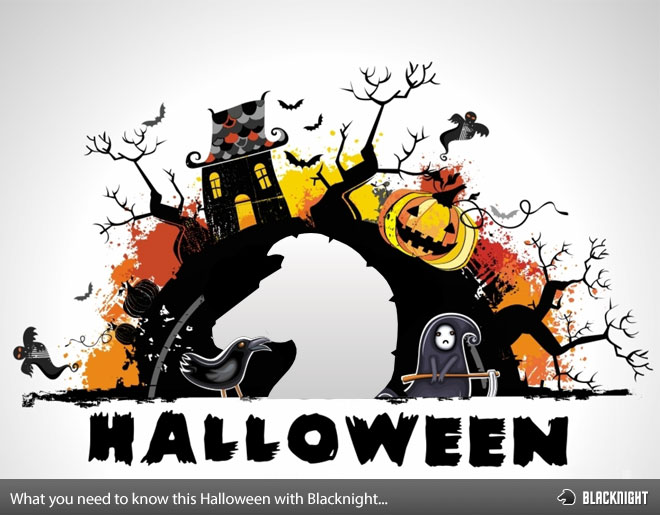 This weekend is a long weekend in Ireland. Why? Because it's Halloween (or Samhain)
Our offices will be open on Monday, but we're giving our staff a slightly shorter working day:
1200 – 1600 Irish time (same timezone as London, an hour behind Paris .. )
If you have a dedicated server or colo our usual 24/7/365 support staff will be on hand
And don't forget – the clocks change this weekend!
(Original Image: spooky halloween composition via Big Stock)