Telnic
, the people who are running the .tel name space, have just announced the launch of their developer area.
The .tel domain, which I mentioned a while back, is going to bring some radical changes to the way business and individuals interact (if it takes off).
If you want to get an idea of what .tel can do and how you can integrate your site, service or application with them, then head on over to the developer area. They've made available a lot of documentation, sample code and a number of demo applications for iPhone, Windows Mobile, Outlook and Blackberry. There's also a discussion forum where you can hopefully get help from the user community
Here's what the iPhone application looks like (click to enlarge):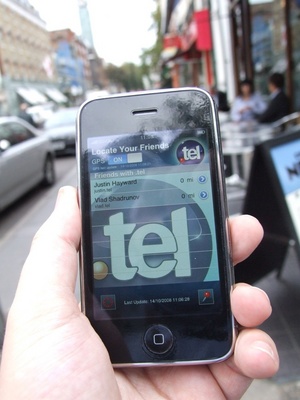 Forget about stale address book entries – with .tel all that could become a thing of the past!