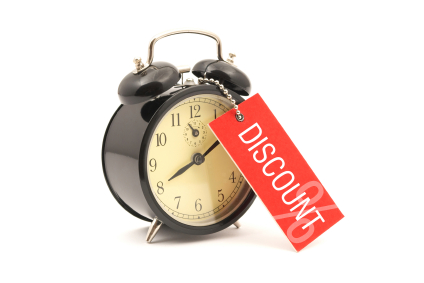 We know how much you all like getting a bit of money off, so this weekend we came up with a nice little offer.
Use the coupon code: imfeelinglucky (no spaces ) and you will get 10 euro off the price of registering a .im domain.
You can read a bit more about the .im domain extension on one of our previous posts.
And like with all our domain registrations you get full dns management for free (no hidden charges!)
We'll be offering more great deals on domains over the coming weeks, so please subscribe to this blog's feed or follow us on Twitter
If there's a domain extension we don't offer at the moment that you'd like to see us offer do let us know
[small print: this offer is limited to 100 domains – once they're taken the offer will terminate]