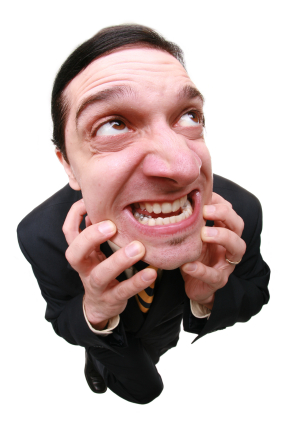 Everyone always complains about the price of IE domains.
So how would you like to get one for less than the price of lunch?
From midnight tonight until midnight on Friday 9th January we are offering IE domains for the ultra-low price of 10 euro!!! (ie. for 24 hours only)

Simply use the coupon code: iefridayjan09
So what are you waiting for? Go here to place your order
Now there are limits… we may be insane, but we're not totally bonkers! (Well that's debatable… )
So you can only order 1 domain at this price for a maximum of 2 years ie. one domain per customer for up to 2 years per domain.
UPDATE:
Just to clarify.
This offer is only valid on new registrations and transfers.
If you wish to register a "personal" IE domain please check out this site for details.
You do not need to send us the documentation today, though the sooner you send it the sooner the domain can be registered