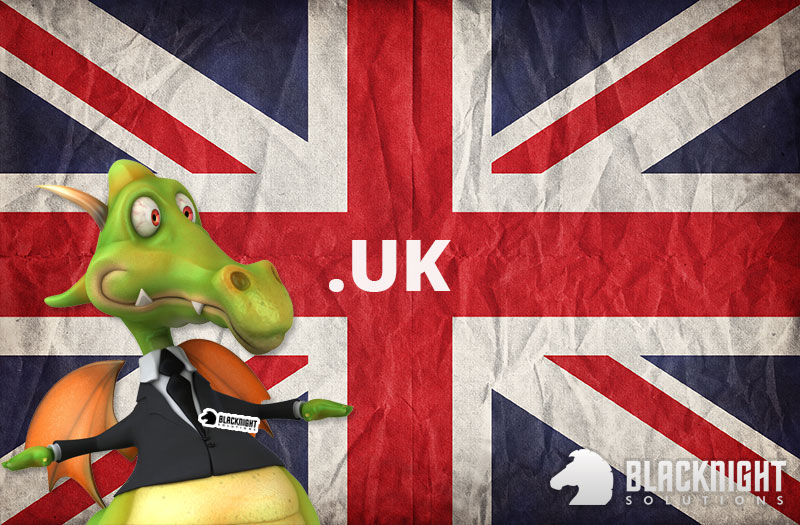 If you're operating in or marketing your products or services in the UK market then you've probably already registered a co.uk domain name (or more).
At the moment UK domains are available under co.uk, org.uk, me.uk and a few other variants (ltd.uk for UK companies, net.uk for UK ISPs).
After a long consultation process Nominet, the UK domain registry, has decided that they'll offer people the option to register domain names directly under .uk so instead of registering mycoolidea.co.uk you'll be able to get mycoolidea.uk
If you have an existing UK domain then you'll have up to 5 years to "claim" the corresponding .uk equivalent with priority being given to co.uk domain holders.
So, for example, if you have mybusiness.co.uk already you'll be given first option on registering mybusiness.uk
If, however, you have mybusiness.org.uk you'll have to wait for the co.uk holder to not lay a claim to the name.
When will this all be happening?
We're expecting the process to start in Q2 of 2014, but Nominet haven't published details yet.
When will details be published?
They're expected to be made available by February 2014
Will Blacknight be offering the shorter UK domains?
Of course we will!
If you have an existing co.uk domain name and you want to secure the shorter .uk equivalent then keep an eye on your inbox (and our blog!) as we'll be publishing more details on the process you'll need to follow as soon as we can.