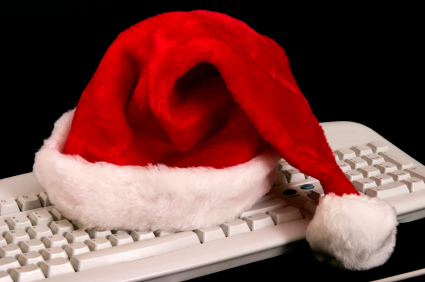 Rather than leave it to the last minute I thought I'd take a moment today to give a quick outline of our Christmas 2007 opening hours.
Office Opening Hours:
Friday 21st December – open
Monday 24th December – closed
Tuesday 25th December – closed
Wednesday 26th December – closed
Thursday 27th December – open
Friday 28th December – open
Monday 31st December – closed
Tuesday 1st January 2008 – closed
Wednesday 2nd January 2008 – open. Normal operations resume
Accounts
As above
Technical Support
Our support desk is accessible 24/7/365 and we will have oncall staff throughout the holiday period to deal with any emergency issues.
If you have a dedicated server or colo you should have the "out of hours" number to call. If you don't have the number or have misplaced it please let us know as soon as possible.
IE Domain Updates
The IE Domain Registry will be closed from Friday 21st until January 2nd, so no dns updates will be processed during the Christmas period. If you need any changes made then you need to get them done by close of business on Thursday 20th.
Other Domains
Most other domain registries are automated, so changes and requests maybe processed.
If you have any queries please let us know
Finally, on behalf of all the staff at Blacknight, I would like to take this opportunity to wish you all a peaceful and pleasant Christmas break.