We talk about branding and marketing online quite a bit. It's something we think is very important for everyone. It doesn't matter if your business is one or two people, or has a staff of thousands. Having a strong, recognisable brand is important.
Of course the same is true for any of us on an individual level. You don't need to be trying to become a social media rock star to want a strong personal brand.
If you want to stand out from the crowd you need to have your own brand.
So how can you do that?
I'll assume you've already got LinkedIn, Twitter etc., You might have all or just some of them.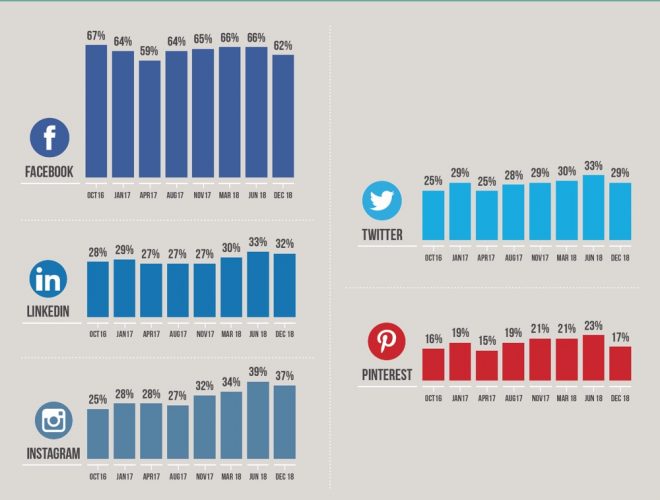 Social networks ebb and flow. You might be very active on a social network for a couple of years and build up a following, content etc., but there's no guarantee that it'll be around in a year or two. Look at Google+, Bebo, Myspace and so many others that have either gone out of business or changed their business model dramatically over the years.
If you control your digital brand then you aren't going to be as dependent on the social networks.
Choose a personal domain name. You might be lucky enough to find something really memorable like firstname.me, but your "handle" (assuming it's not offensive!) is a good alternative
Get custom email for your domain.
Use your domain name for your online identity and brand. Here are a few ways that you might want to use your personal domain

setup your own website or blog (or a blog based website.. )
point the domain at your LinkedIn profile (or another online identity
Use your custom domain name and email on your CV
Getting your own domain name isn't expensive.
You can choose from a wide range of domains from as little as a couple of Euro for the first year's registration.
So which domain should you choose?
There are a lot of domain extensions to choose from.
For personal domains I really like .me – it's the ultimate personal domain name. (Did I mention we're doing an offer at the moment on them???)
Bloggers might like a .blog domain as they're self-explanatory.
Of course national pride is important, so if you identify as Irish, British or simply European there are options available. (We've also got ones for Welsh, Scottish, Londoners and more)
If you have any questions let us know!