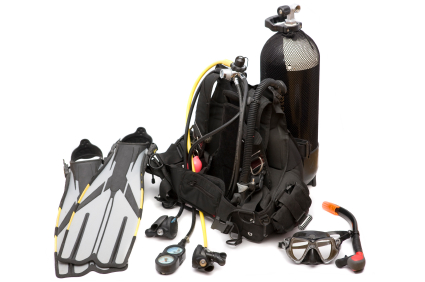 At times I get out of bed in the morning and I wonder why on earth I'm involved in this "game". Maybe I should have got into something else.
But what?
The last couple of weeks' rain has inspired me, as well as soaking me to the skin.
Add to that the flooding of some parts of Carlow town (only a few hundred metres from our offices on the banks of The Barrow) over the weekend and I may have hit on the solution!
We're going to branch out into selling watersports equipment.
We'll start with Scuba gear, as we're probably all going to have to swim to the office soon anyway.
I'm not sure if we should really go full out on this or not:
What do you think?
Maybe we'll just stick with hosting for the moment ….