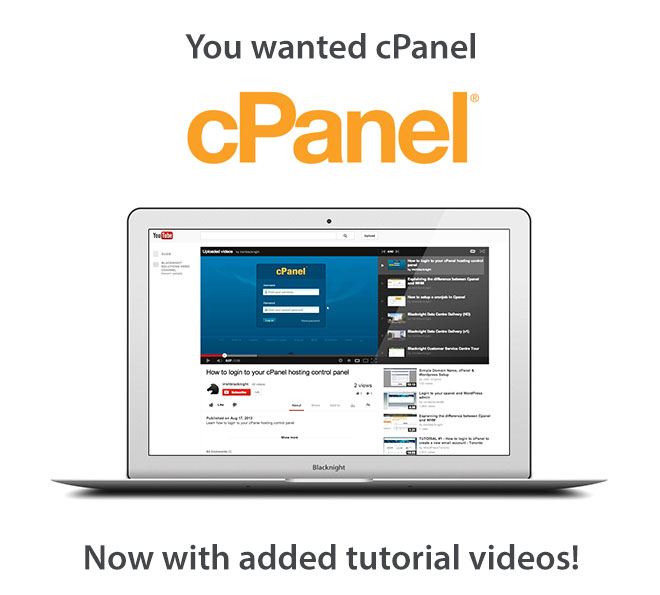 Yes the title is right. If you're more comfortable with cPanel than Plesk for your Web Hosting Management needs, then  you can now choose to manage your cloud server with cPanel and WHM.
The cPanel & WHM software package is an easy-to-use control panel that gives our resellers, and the website owners they serve, the ability to quickly and easily manage their cloud machine and websites.

Meanwhile your customers will see the cPanel interface they know and are used to.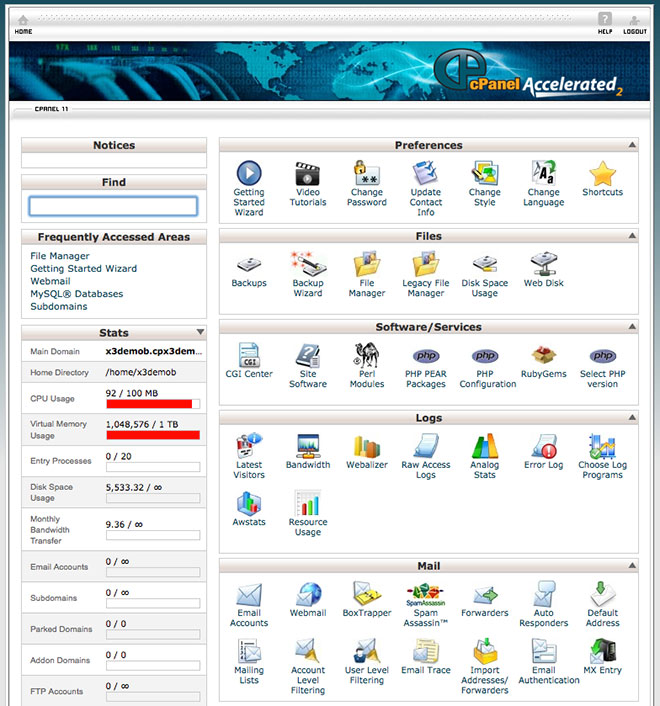 Still not sure? Check out our new cPanel video tutorials over on our revamped Blacknight YouTube Channel and see if cPanel is the right choice for you and your Cloud Server.
So what are you waiting for? Visit our cloudstore today and get up and running with your own cPanel install.