The Blacknight team had a weekend full of Fun, Love, Lols and 'Craic' in Lisdoonvarna at the 4th Annual LGBT Festival – The Outing.
Our adventure began Friday afternoon when we left the sunny south east. Two ladies headed towards the west of Ireland with Google Maps by our side – what could go wrong?
Once we (finally) arrived at The Hydro Hotel, we were ready to go! Our 'swag' and our photo/video booth were a bit hit with everyone (including ourselves!).
The weekend was full of fun filled activities – there was something to suit everyone. Events ranged from Boat Trips to Matchmaking to Drag Shows.
Even a trip to Father Ted's House was on the agenda.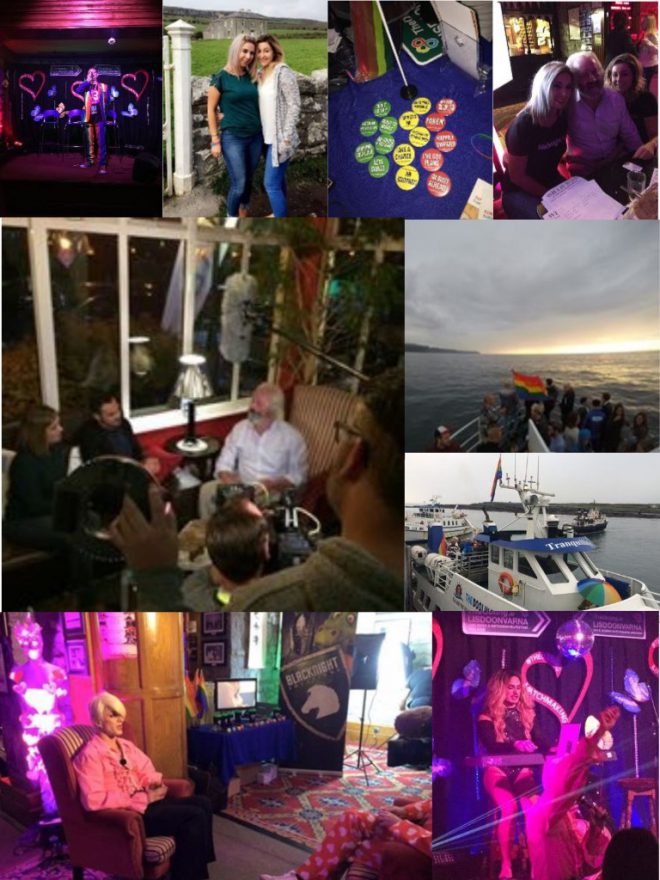 B*Witched were one of the headline Acts.
They managed to attract many locals to The Hydro Hotel on Saturday night. We were delighted to have the pleasure of meeting the girls backstage!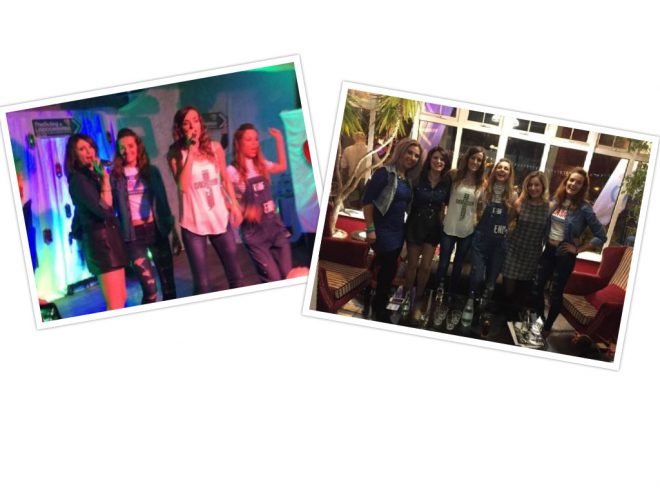 Over the few days that we were there we got to know the amazing people that were both attending The Outing for a fun weekend, and those that were working at The Outing. We had the opportunity to speak to people from all walks of life; both young and old. People from all backgrounds; small business owners, medical professionals, pensioners to name but a few. The Outing truly is a unique event in a way that is hard to describe; there was almost a sense of community that Blacknight were welcomed into. We are proud to be sponsors!
Related articles