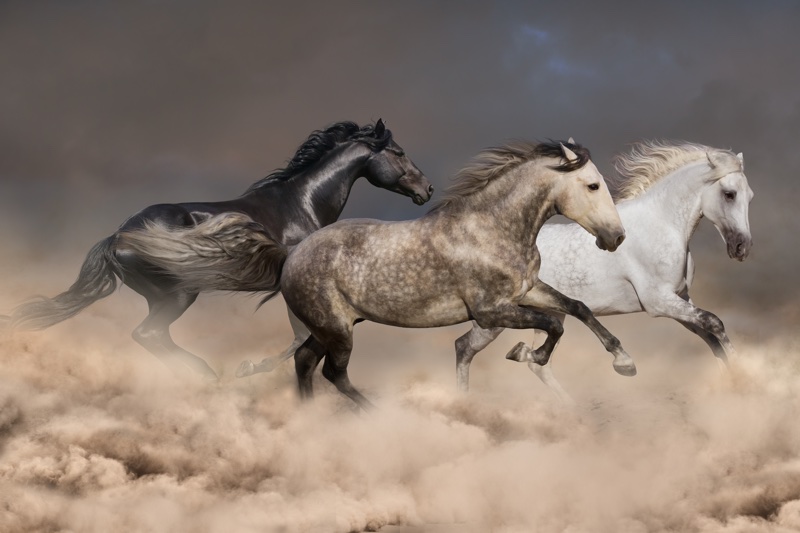 The "landrush" phase for "short" IE domains closed earlier this week.
So now what?
If you applied for a short IE domain name during landrush there are a number of possible outcomes:
Your application will be denied
Your application will be successful AND uncontested
Your application will be accepted BUT it's contested
Let's look at each scenario.
Your application has been denied.
This is because you didn't supply the documentation that IEDR required or they did not accept your submissions.
Your application was successful AND uncontested
You've won the jackpot! Congratulations!
Not only did you manage to get a great short IE domain name, you also chose one that nobody else applied for, so it's now yours.
These domain names will "go live" after Wednesday March 30th 2016. Please make sure that your DNS is configured correctly, or the domain will NOT go live.
Your application was accepted BUT it's contested
This is a mixed outcome. On the plus side, you stand a good chance of getting a much coveted short domain name. Unfortunately you weren't the only person or organisation that chose that domain name, so now you will have to proceed to auction. The auction will allow you and the other applicant(s) to decide who gets to walk away with the domain name.
When will the auctions take place?
IEDR will be confirming details with us and applicants in the next 7 to 14 days. We expect that the auctions will start around the middle of April. We will update this post when we have more information.
If you didn't get a short IE domain name in "sunrise" or "landrush" do not despair – there will probably be some still available when they hit "general availability" on April 19th 2016.